Not sure what to get? Get the gift that always works.

Gift cards are delivered by email and contain instructions to redeem them at checkout. Our gift cards have no additional processing fees. Gift cards are non-refundable and do not expire. 
Gift Card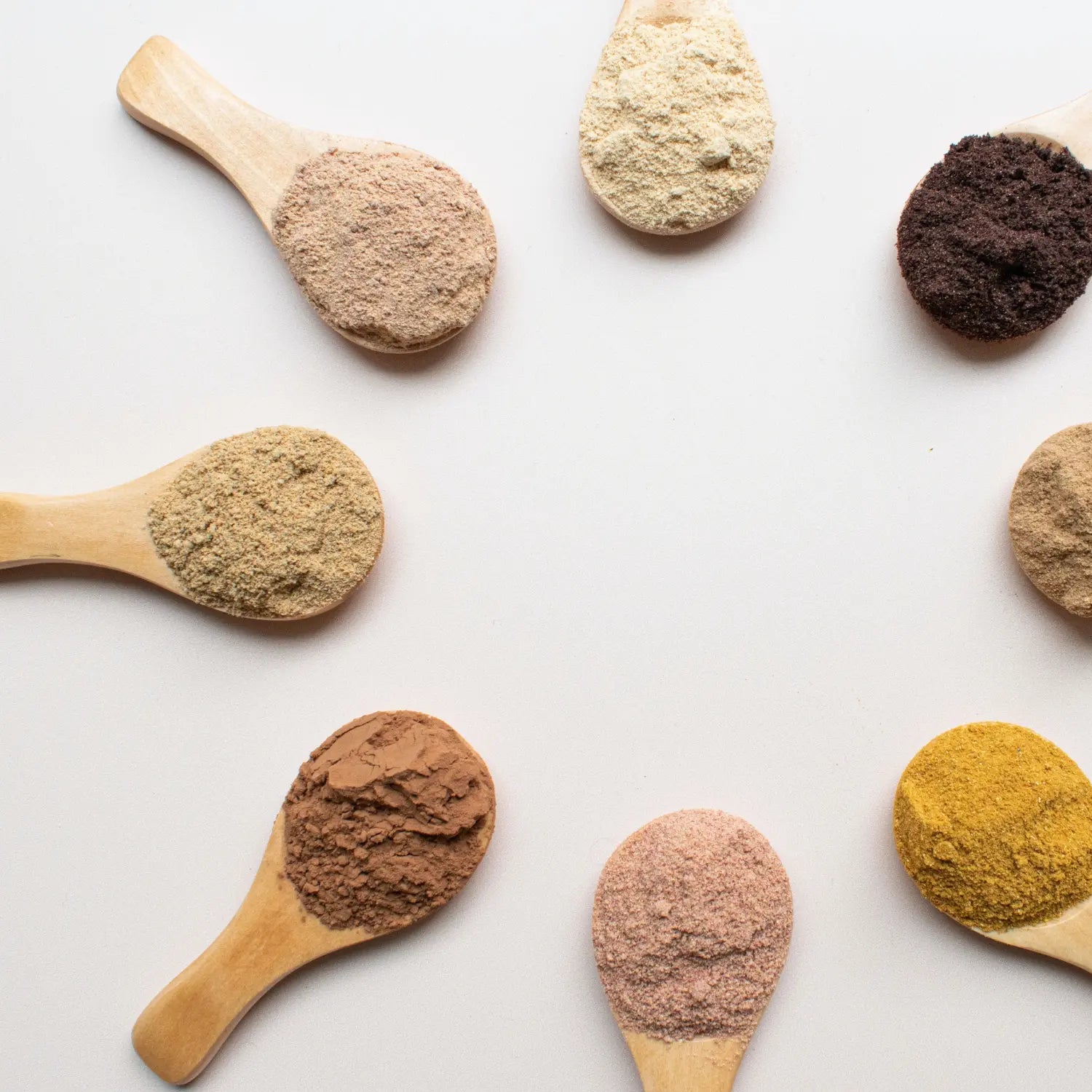 Pow(d)er To The People
Boku powders are created with the most pristine superfoods on earth to ignite transformation & maintain results.
We believe in knowing your farmers, connecting with your food, and honoring plants as medicine. Learn more about each organic, sustainably farmed ingredient here.

Plan(e)t Based Food
Do it for you. Do it for the community. Do it for the planet.
It's estimated that about 60% of the world's waste is from discarded food.
By choosing Boku, you are consuming the "future of food" & directly reducing the amount of food waste on this planet.