FREE US SHIPPING
SITEWIDE
NO CODE NECESSARY
+
20% OFF
ALL SUBSCRIPTIONS
CODE HONOR20
- Memorial Day Sale -
FREE US SHIPPING
SITEWIDE
+
20% OFF
ALL SUBSCRIPTIONS

Save 20% On Boku Subscriptions Featured In...

MEMORIAL DAY SALE
Use Boku for a happier wallet & a healthier you!
Save a combined 20% on ALL subscriptions
code HONOR20
+
Enjoy FREE shipping sitewide on US orders
(both subscription and single-time - no code necessary)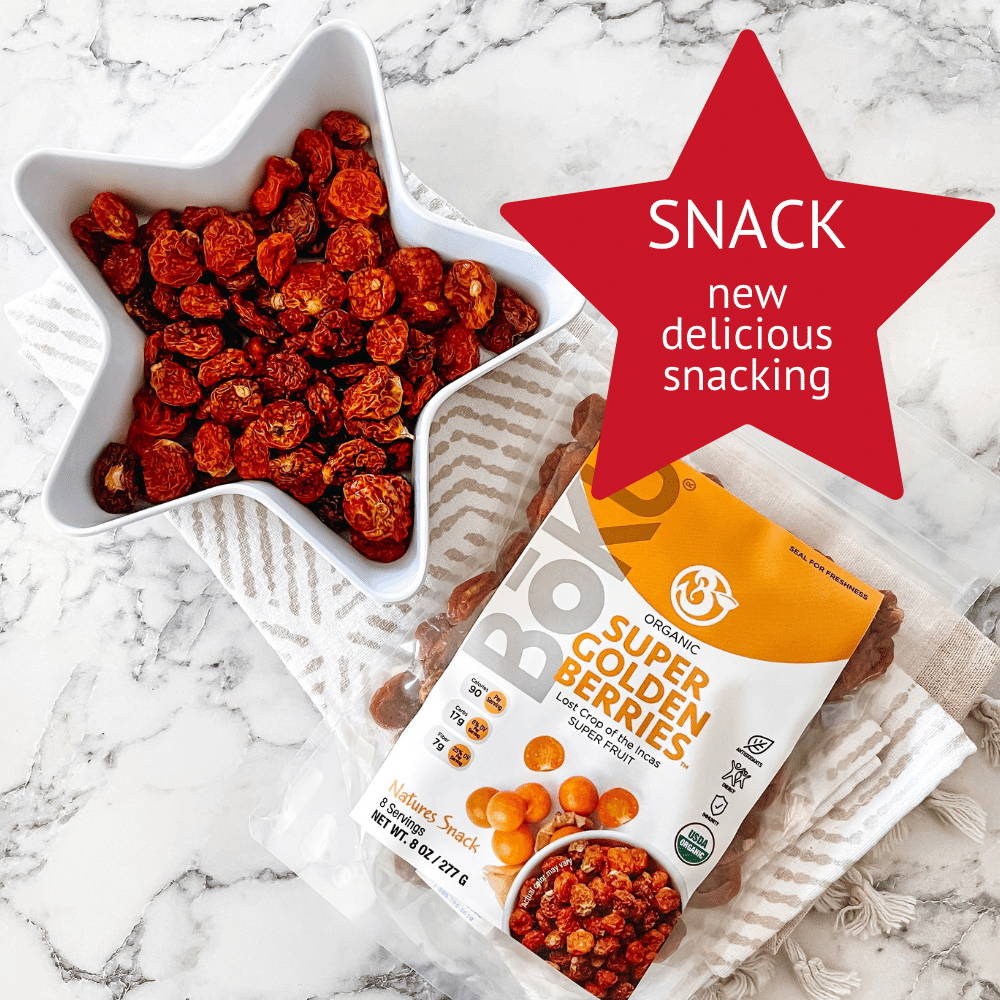 SNACK: GOLDEN BERRIES
Delicious Superfood Snack
"My favorite snack, period. I literally need like 7 bags of these...I can't believe this is actually good for me. My daughter loves them too!" - Melody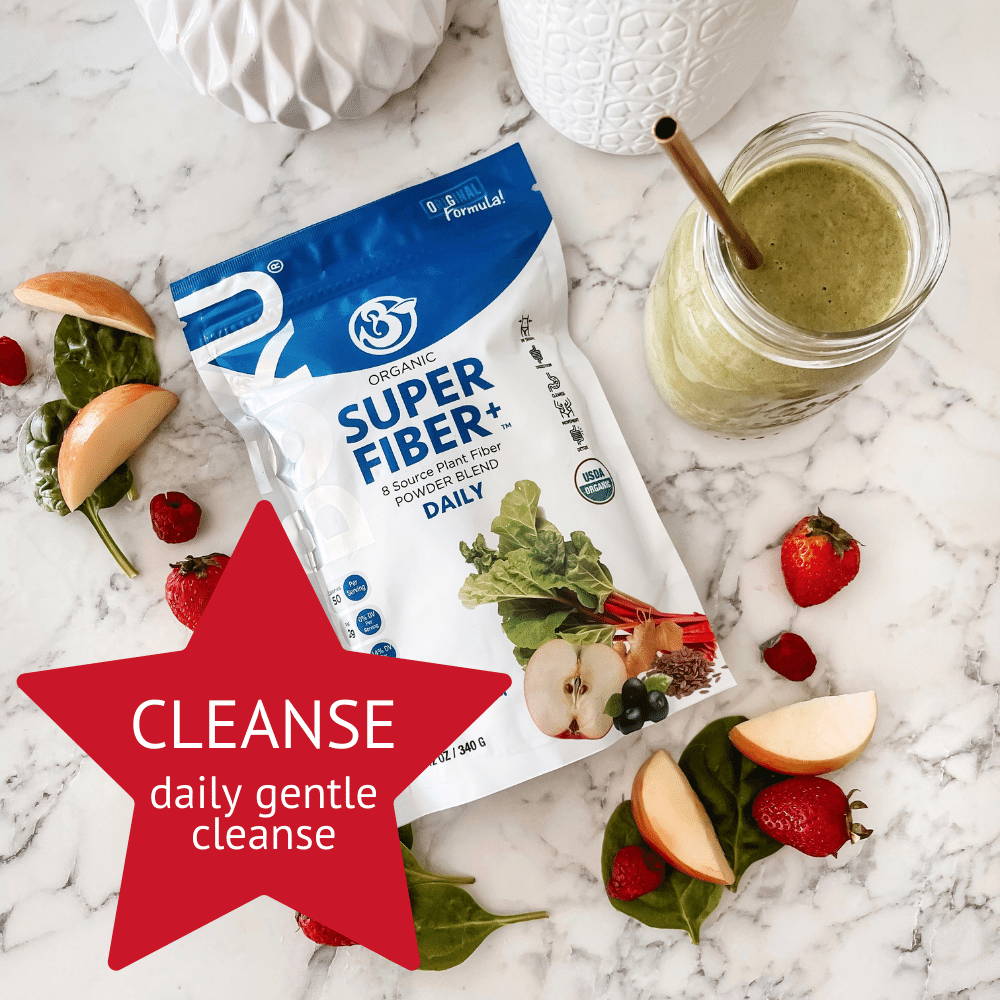 CLEANSE: SUPER FIBER PLUS
Take Daily to Detoxify, Cleanse & Rebalance
"This is my new best friend! I have a scoop of super Fiber+ in a smoothie everyday! My digestive health has improved immensely and I feel SO much better! - Susie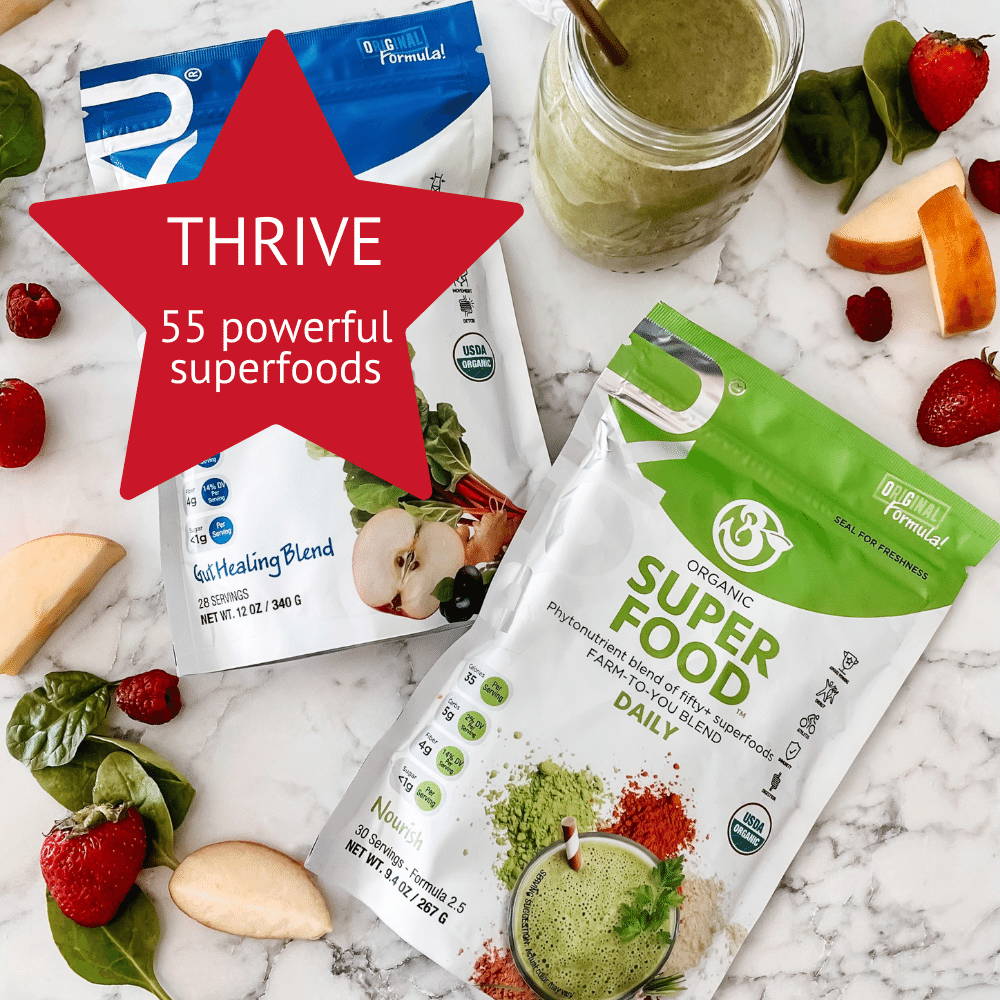 THRIVE: SUPERFOOD
Blend of 55 different Superfoods
"Great product that keeps my motor running. With my busy schedule, a morning shake with Superfood ends up being my only source of veggies :)" - Hooper
Craving More?
Save a combined 20% on ANY product subscription during our Memorial Day Sale! Plus, all orders ship free (single purchases, too!)
SALE terms and conditions: Save an extra 5% on your first subscribe and save shipment with code HONOR20 for a total discount of 20%. May not apply code retroactively. May not apply to existing autoshipments. Subscribe and save orders after your first shipment will save 15% and receive free shipping until cancelled.
Free Shipping applies to anywhere in the US during the promotional period. No coupon code necessary. Applies to both subscription and single-time purchases.
Get in touch: Support@bokusuperfood.com
Sale ends May 30th, 2022.