Boku creates sustainable, function-based blends that make it easier for you to live a healthier & more vibrant life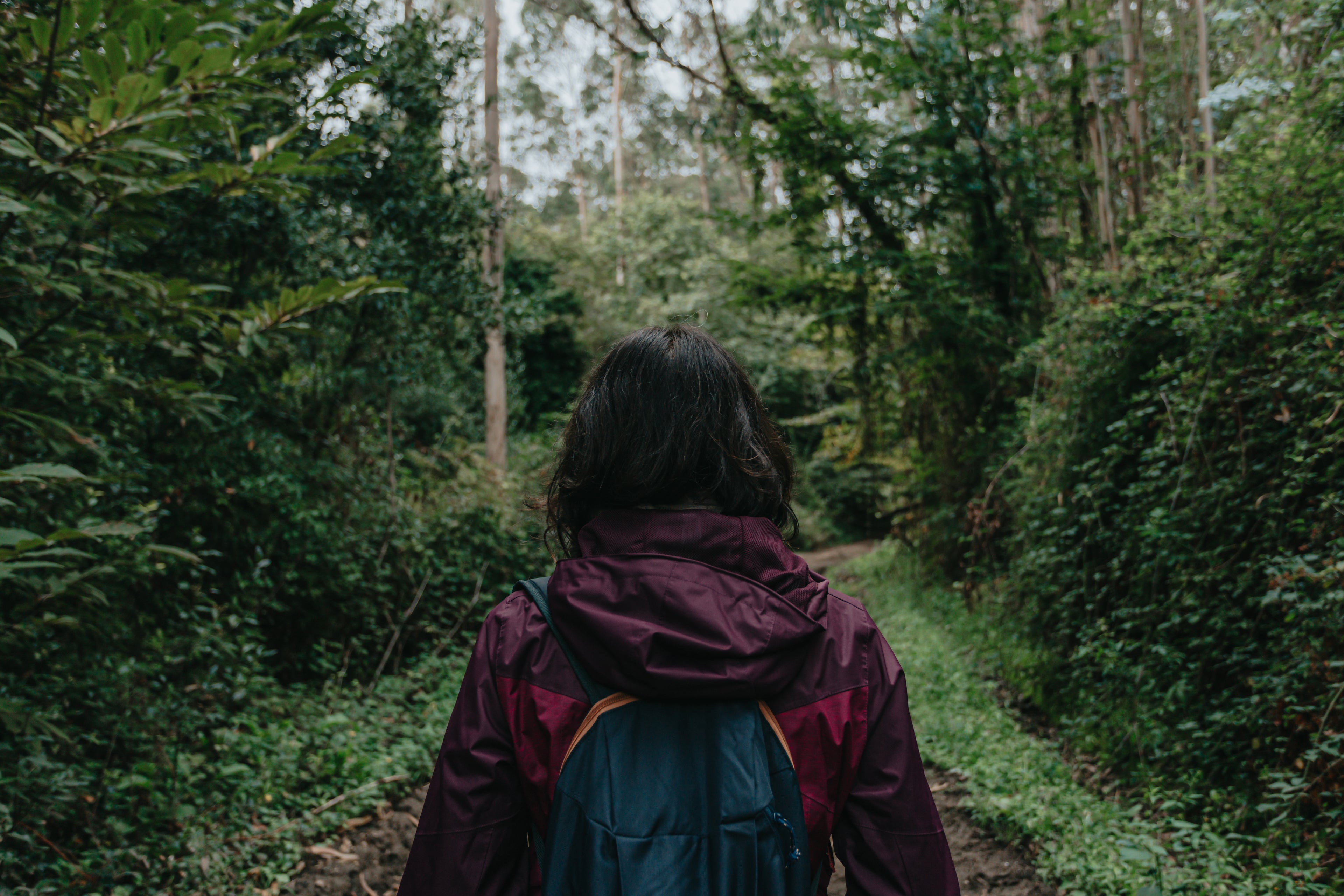 1995
While searching for natural solutions to help our children become the best possible versions of themselves we discovered, what was at the time, an emerging group of foods refered to as "superfoods".
The changes we saw occur in our children and ourselves ignited a passion in us to learn and explore.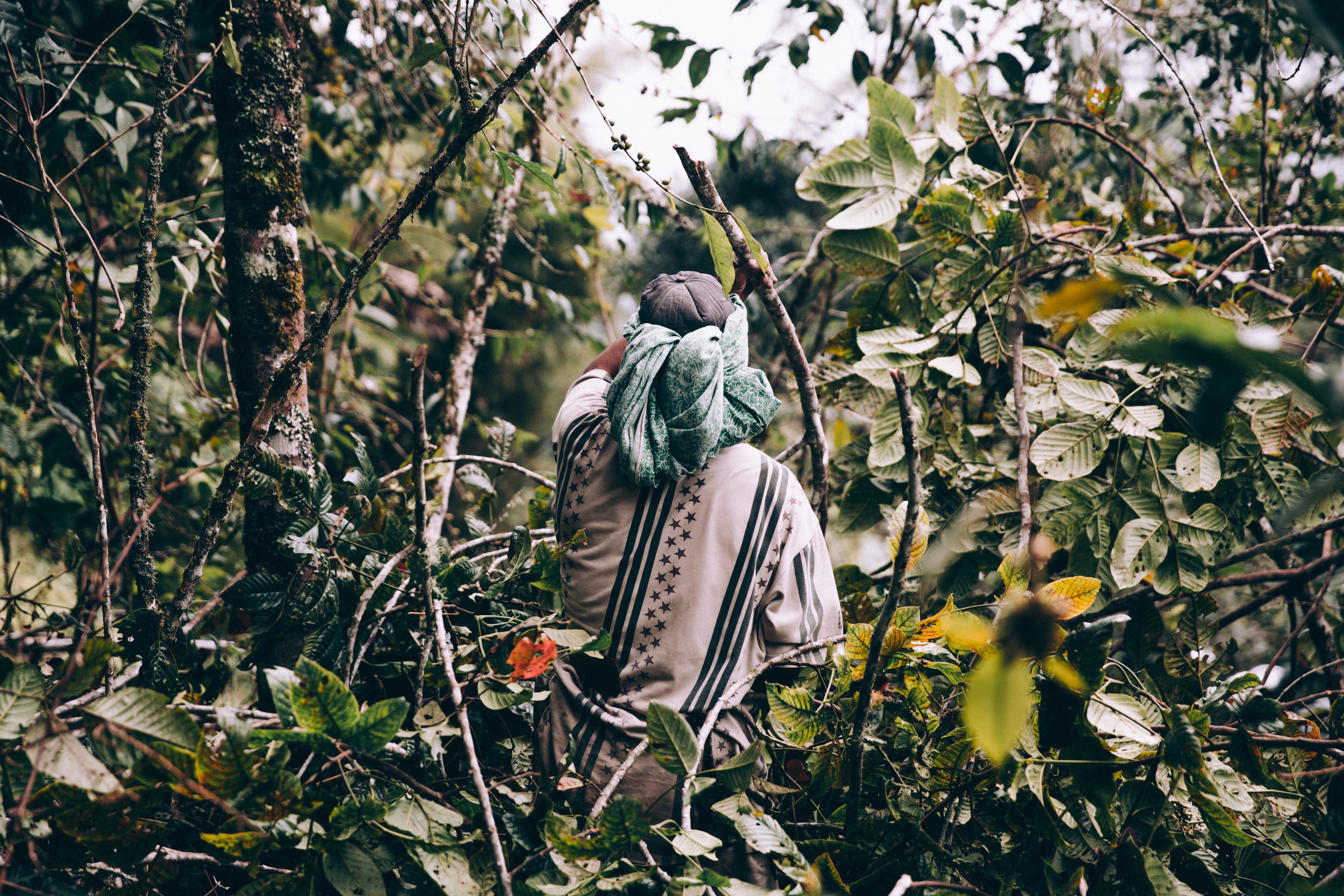 2000
Needing to know more, we fell into the world of plants and all the secret medicines our Earth had to offer.
It led us on adventures around the world, meeting incredible people who were producing potent superfood ingredients from the most pristine, mineral rich soils on earth.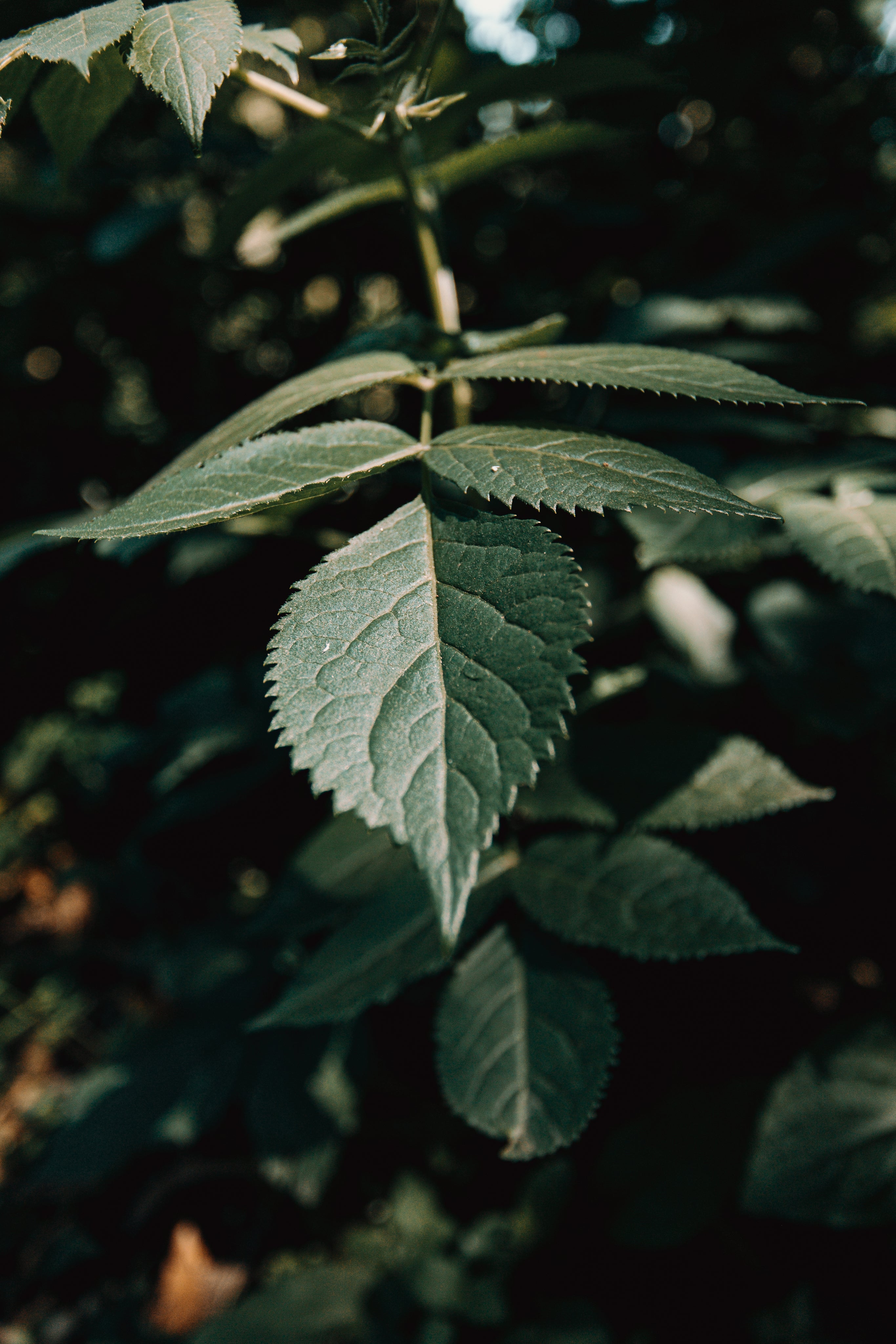 2007
Boku, the company, is formed with a clear mission: To share the power of nourishing and transformative superfoods with as many people as possible.
We began to realize that our process of gently drying superfoods after harvesting was extending the shelf life of these ingredients from mere days – to years. Our mission expanded from helping people to helping heal the earth itself by minimizing toxic food waste.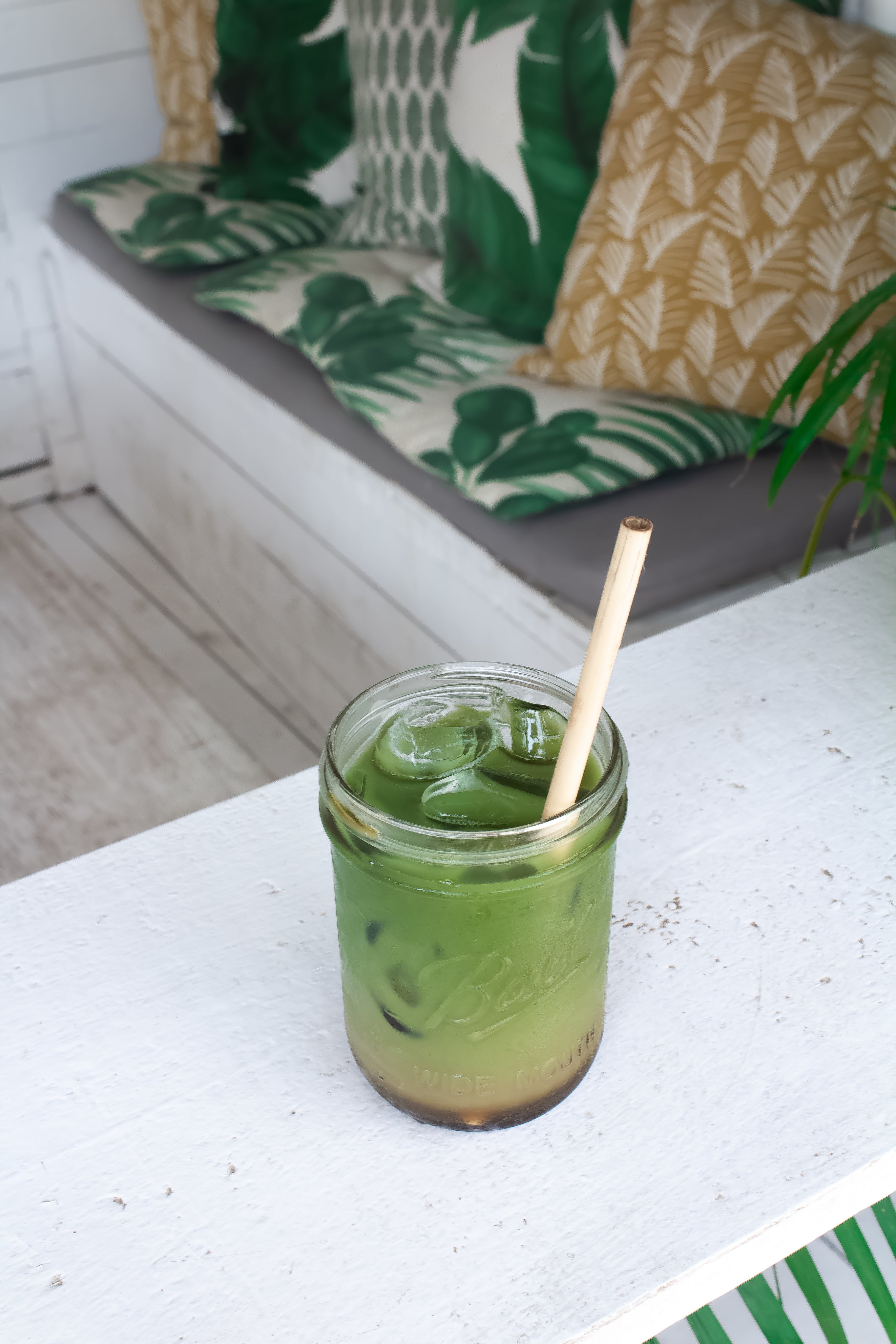 Present Day
At Boku, we use nearly 100% of the food we grow and transform it into sustainable, bioavailable powders. The bruised, scratched, and "ugly" ones are as beautiful and nutritious to us, as the flawless "pretty" ones.
While experts point to what we do as the future of food, we will continue to honor the traditions of our farmers that date back thousands of years.