Choosing BOKU is good for you and Mother Earth
At Boku, we deeply care about Mother Earth and are committed to making sustainable choices that positively affect our customers and the environment.
We invite you to explore our sustainability efforts below and to send thoughts and reflections on how we can further reduce our environmental impact. This is a journey we are all on together.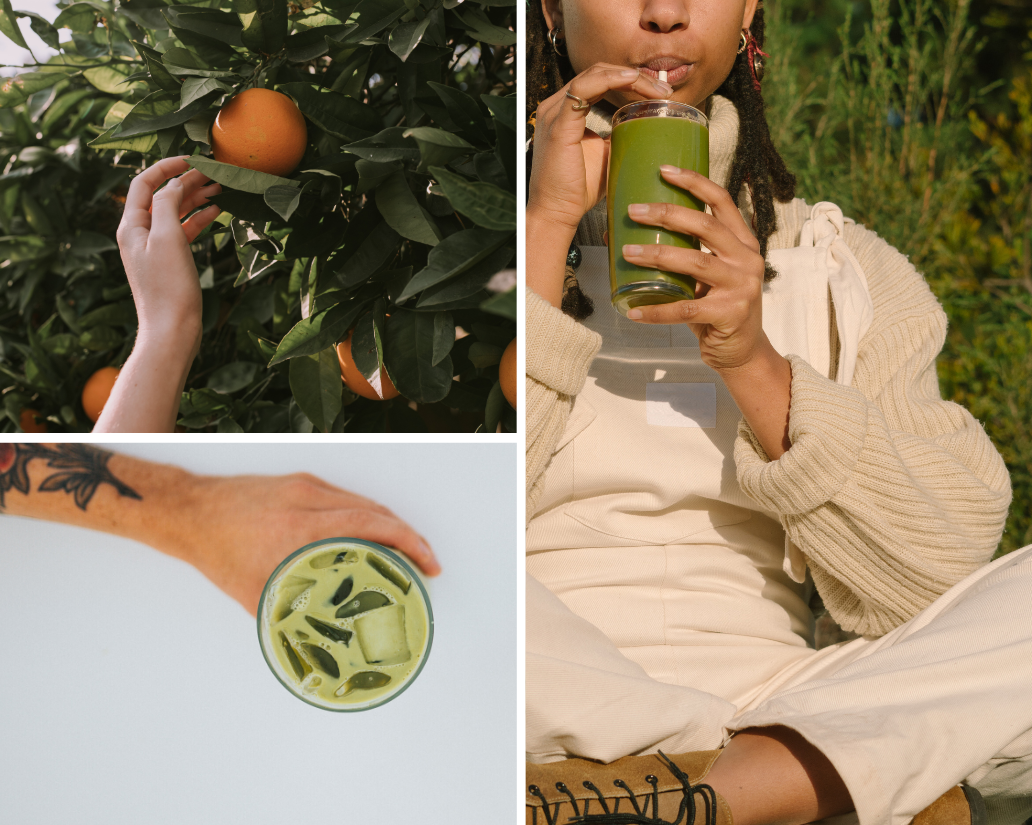 Minimizing Toxic Food Waste With Organic Powders
It is estimated that about 40% of the food in the US is wasted & ends up in a landfill, let's change that together.
We gently dry superfoods after harvest, elevating the shelf life from days to years and saving precious nutrition that may have ended up in a landfill.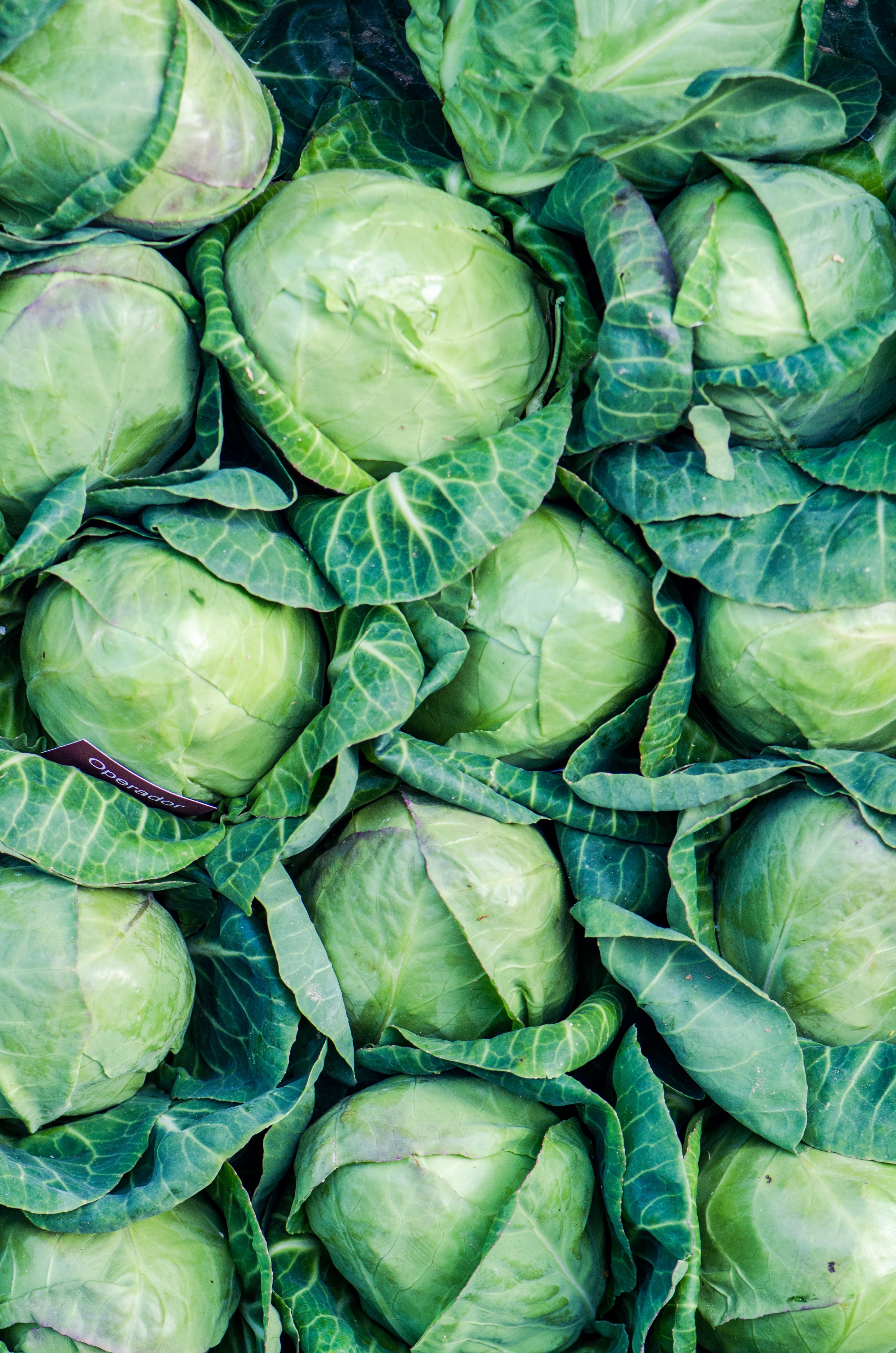 Sourcing "Imperfect" Foods
We use nearly 100% of the food we grow, including the "ugly" ones.
We utilize all viable fruits, veggies, and superfoods -- even the ones that may not have been acceptable for the grocery shelves, helping reduce food waste.
Choosing Sustainable Farming Practices
Eating Organic Isn't a Trend. It's a necessity.
Over 1 billion pounds of pesticides and insecticides contaminate our soil every year, posing a serious threat to soil, plants, animals, and humankind.
We work with sustainable farmers with responsible & organic farming practices. This helps reduce toxic insecticide and pesticide usage in our food system, saving our planet from these damaging pollutants.