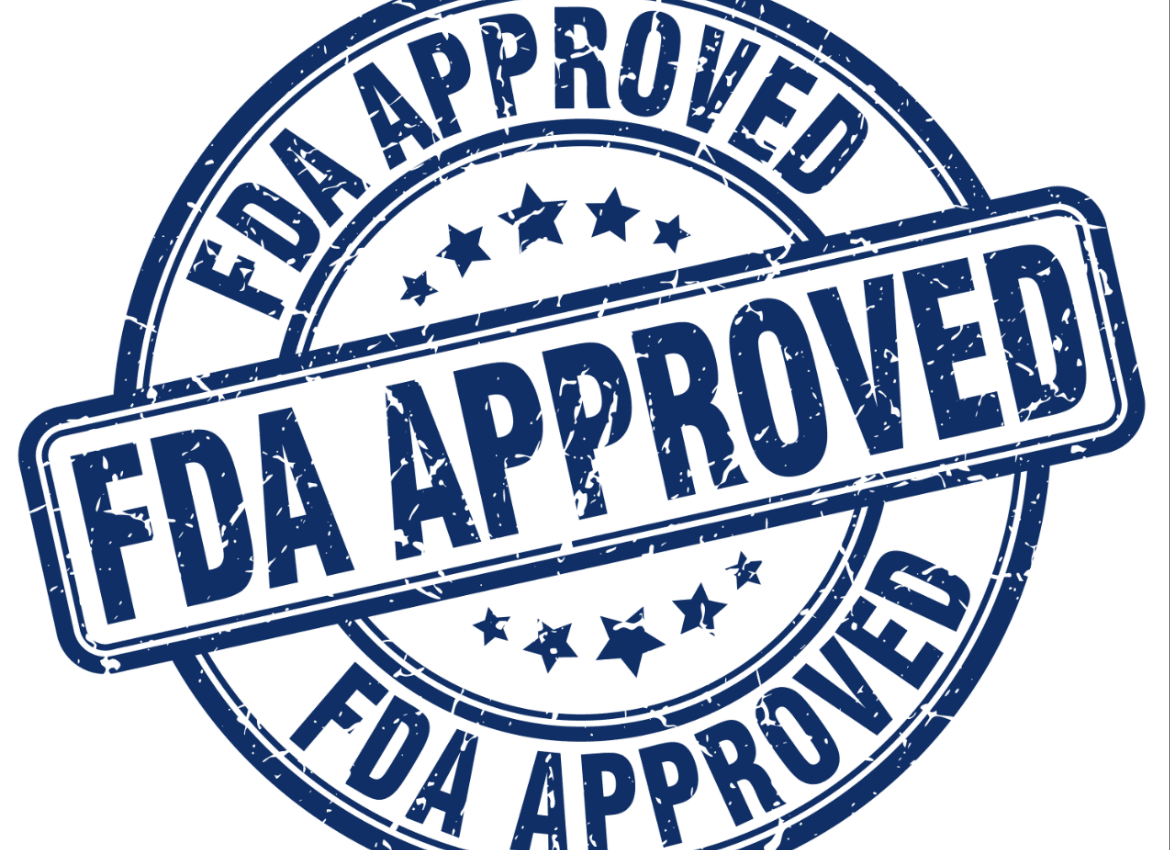 Hi all!
We hope everyone is having an excellent week so far. BōKU is having an eventful week to say the least! During the daily hustle and bustle of a typical BōKU day, we received a surprise visit from who other than…..the FDA! Now, usually people only read about it when something goes wrong during these FDA visits at companies. However, we at BōKU like to spread POSITIVE news! We are proud to tell you all our facility was given a big stamp of approval for CLEANLINESS & OVERALL COMPLIANCE!
We work our hardest to deliver the purest, most pristine and amazing superfoods to you from around Mother Earth. We hope this excellent news makes you feel as good as we do about consuming BōKU Superfoods!
BōKU International, Inc. is a family owned and operated company. Click here to meet the founders, Lynn and Reno Rolle!