Café Boku
Earth Conscious Dining Infused With Powerful Superfood Blends
For Those With a Passion for Humanity, Good Food, and the Environment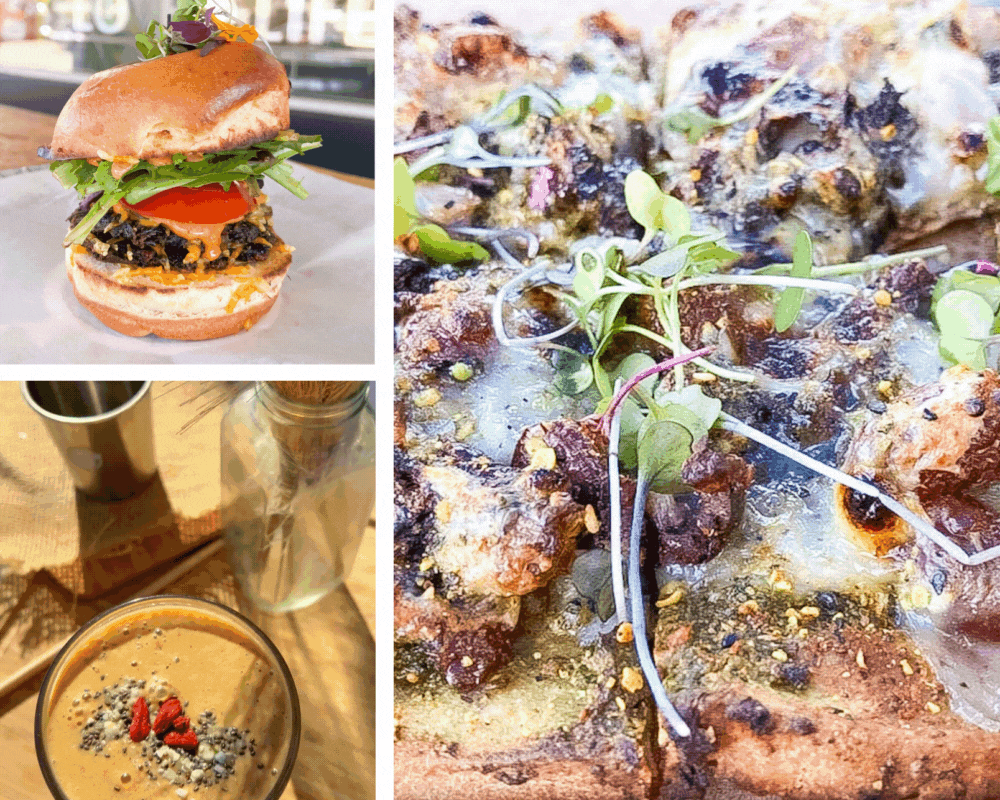 New Additions
Boku Burger, Boku Bowl, Super Reuben, Breakfast Burrito, Mediterranean Flatbread, and the Superhuman Smoothie.

Charge Up
ROLLING WITH AN EV?
Charge your car outside while you charge your body inside. Discounts available for charging patrons.

Reduce Waste
40% OF THE WORLD'S WASTE is from discarded food.
We utilize our proprietary Boku Blends in combination with fresh foods throughout our menu. These powdered blends have the incredible nutritional density without perishability, enabling our team to drastically reduce our food waste.

Step Lighter
SMALL CHANGES MATTER
Replacing just one meal a day with a plant-based one significantly reduces your carbon footprint.
friendly tuna alternative
Save the Tuna Sandwich (feat. Umami)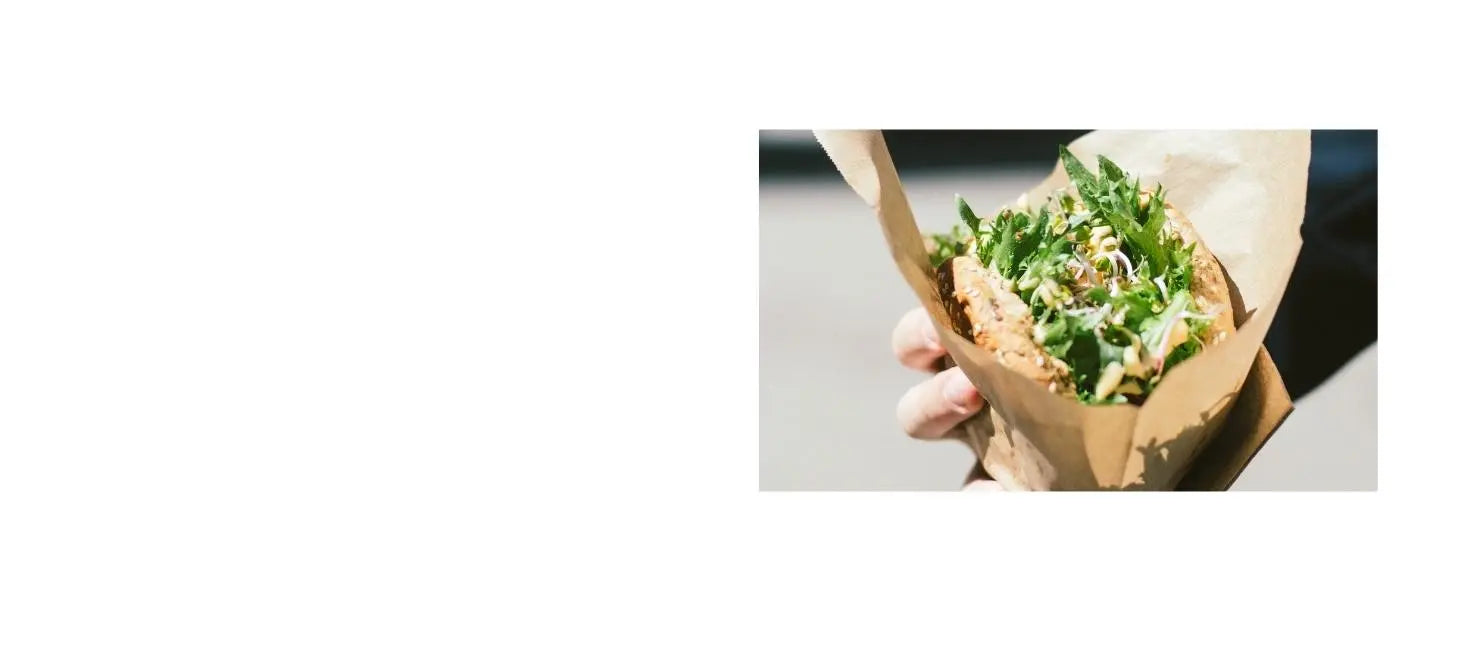 EVEN MEAT LOVERS DEVOUR OUr
Plant-Based BLT (feat. Super Shrooms)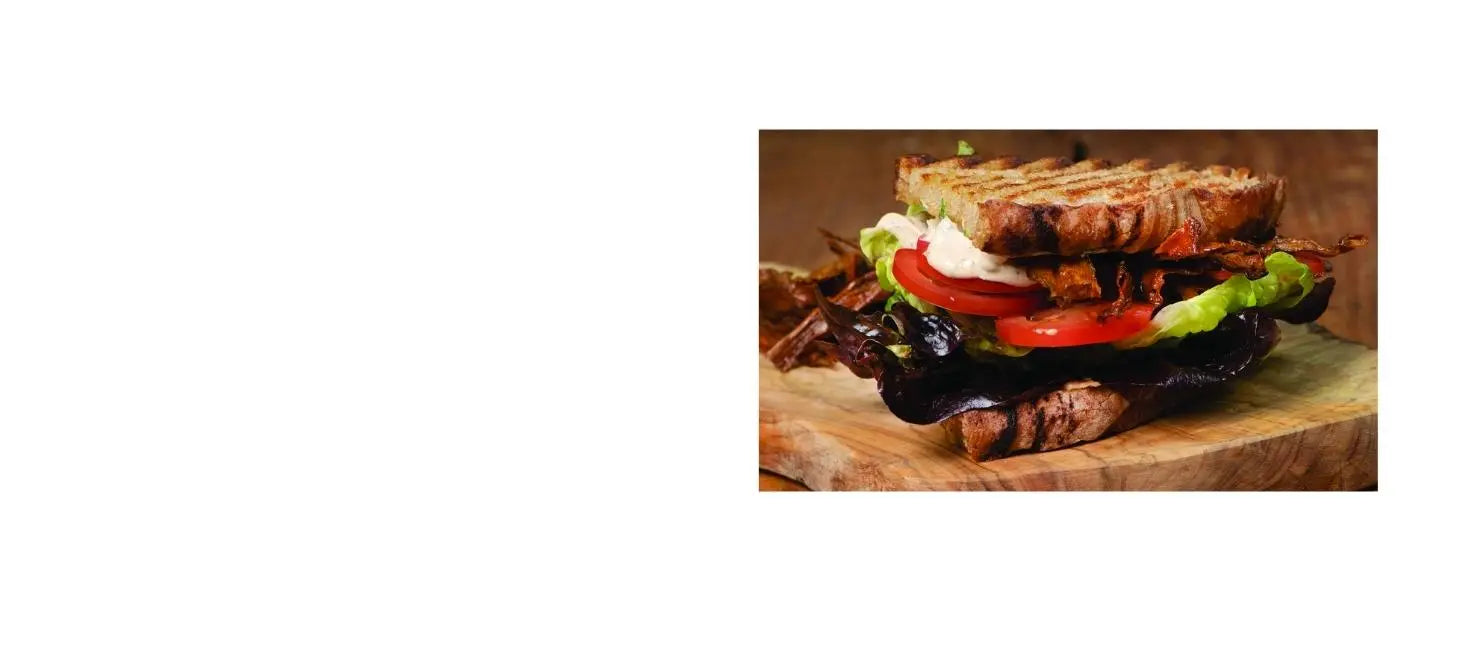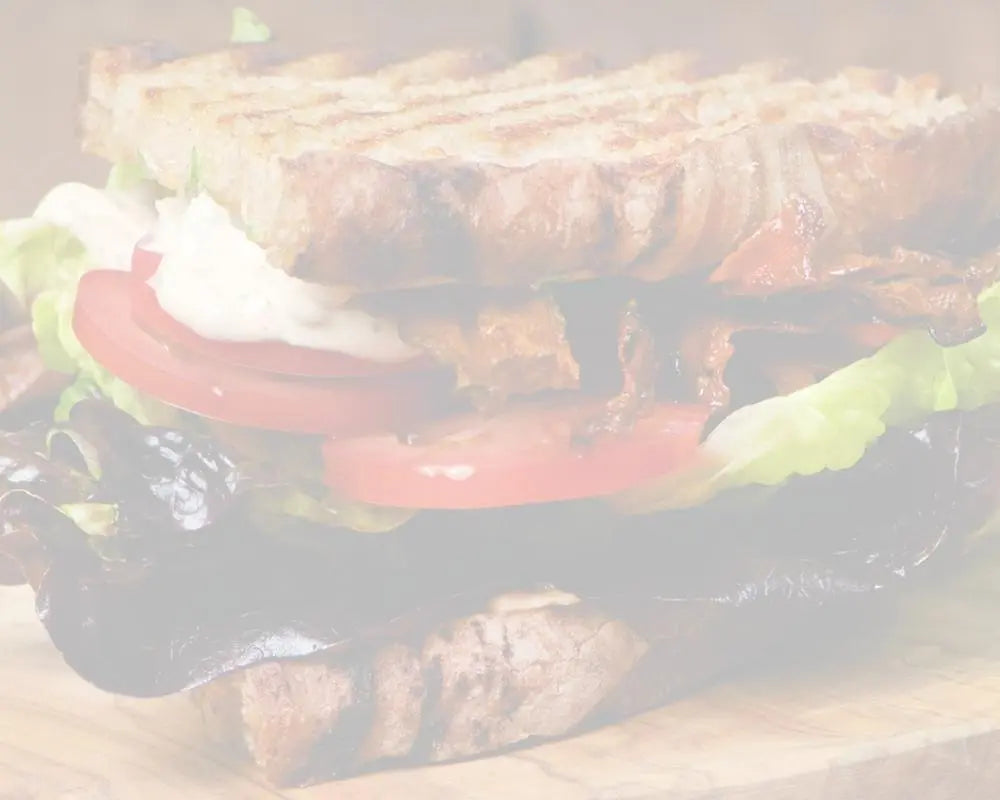 Cleansing greens and plant protein
Salad Stack (feat. Umami)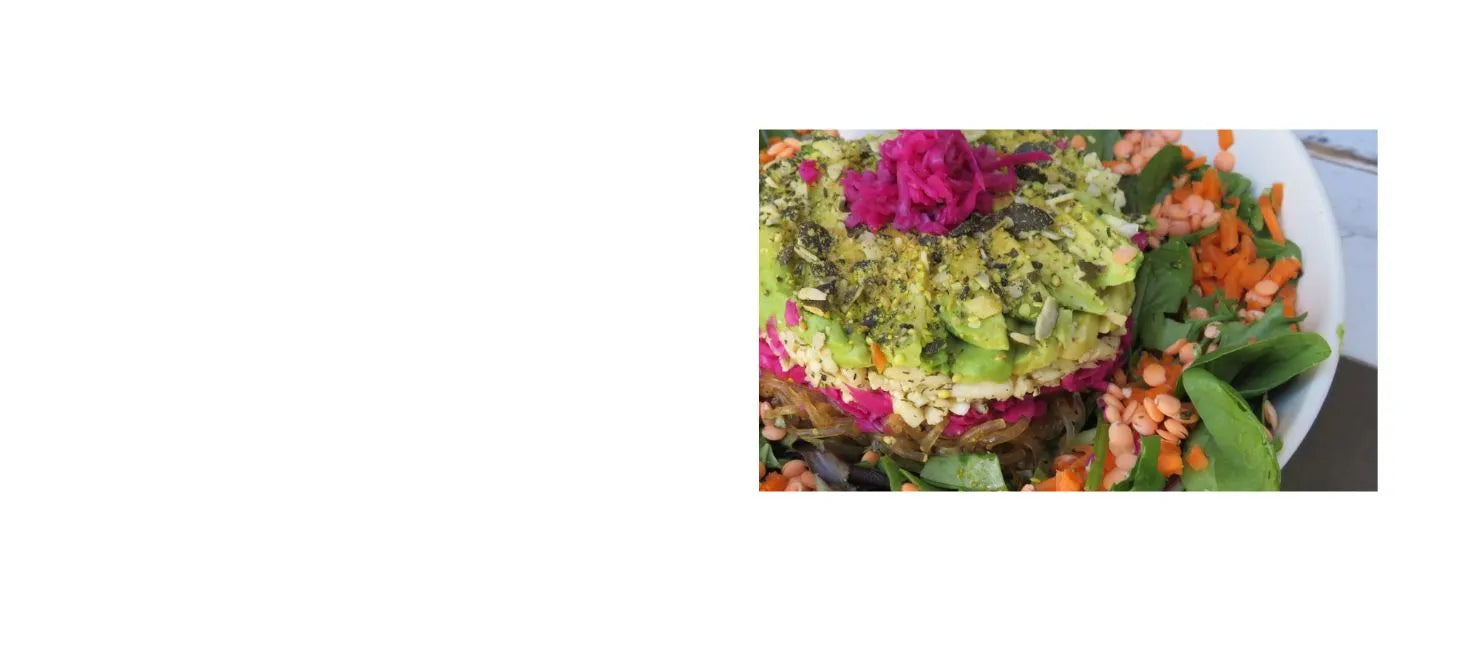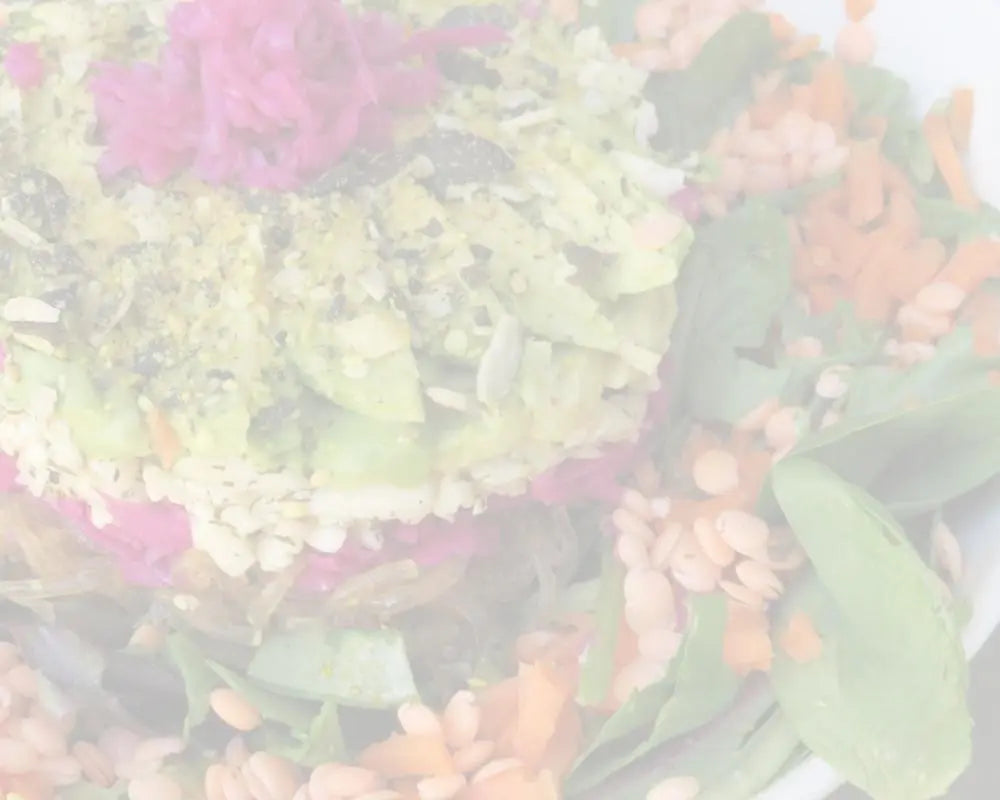 local favorite
Cauli-Power Wrap (feat. umami)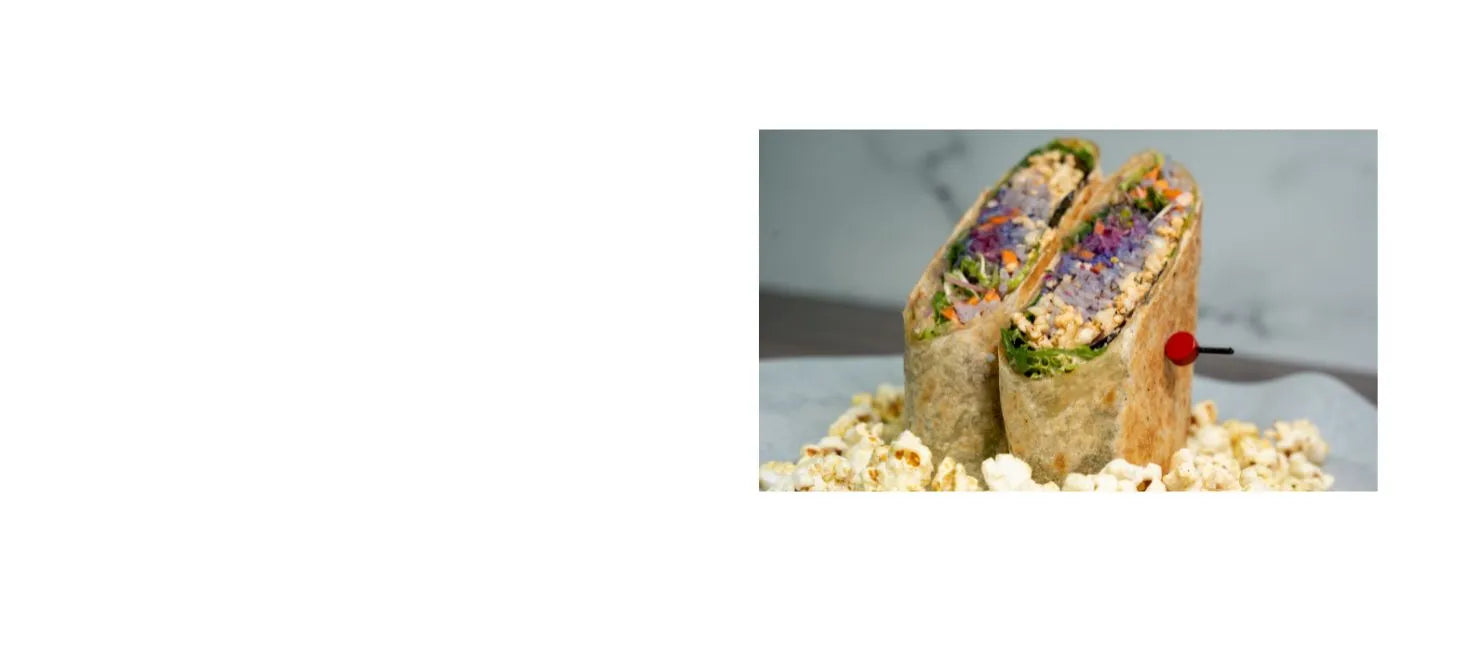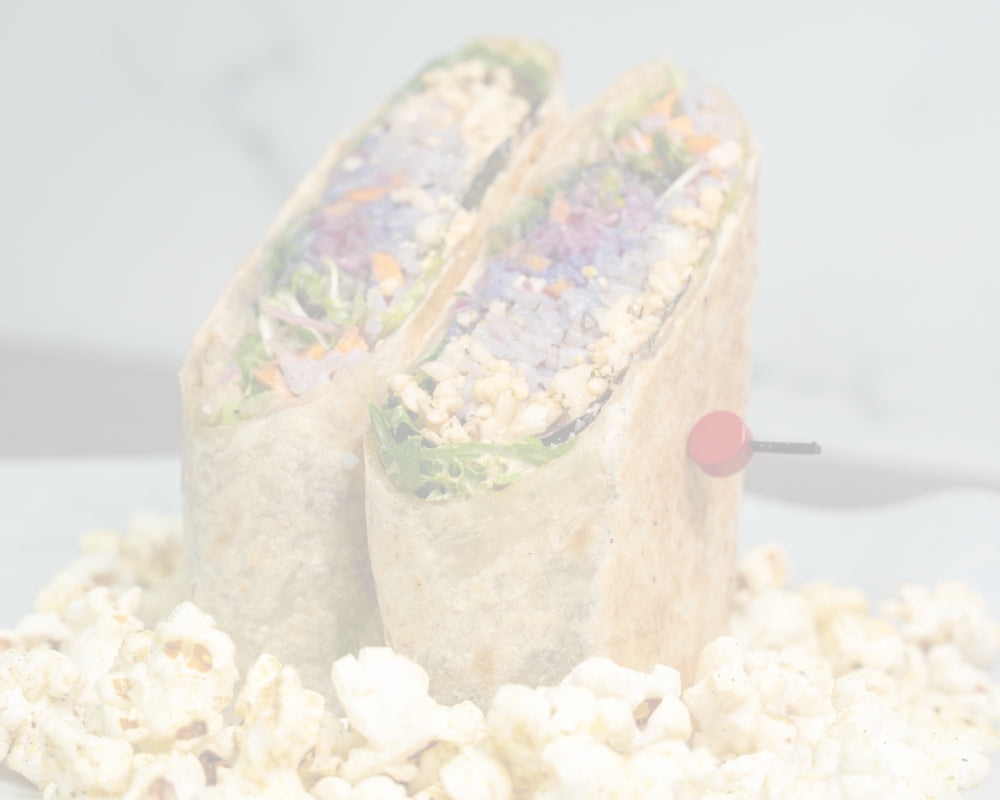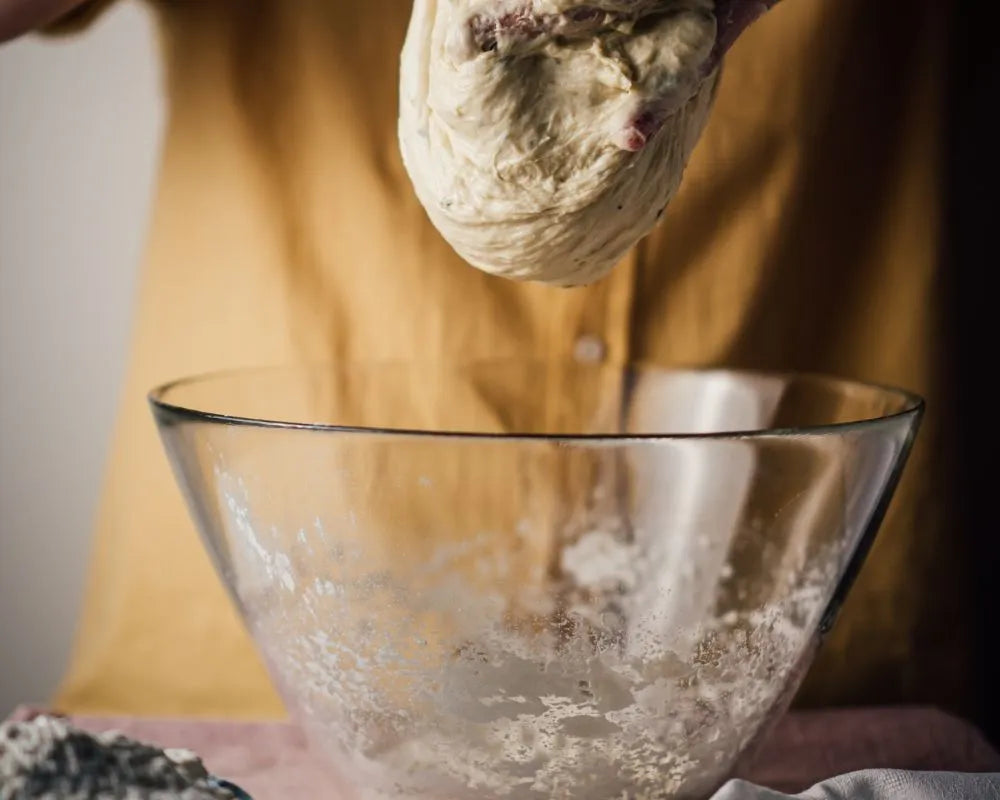 local treasures
We thoughtfully source from local farms & artisans that have been vetted for quality and sustainability efforts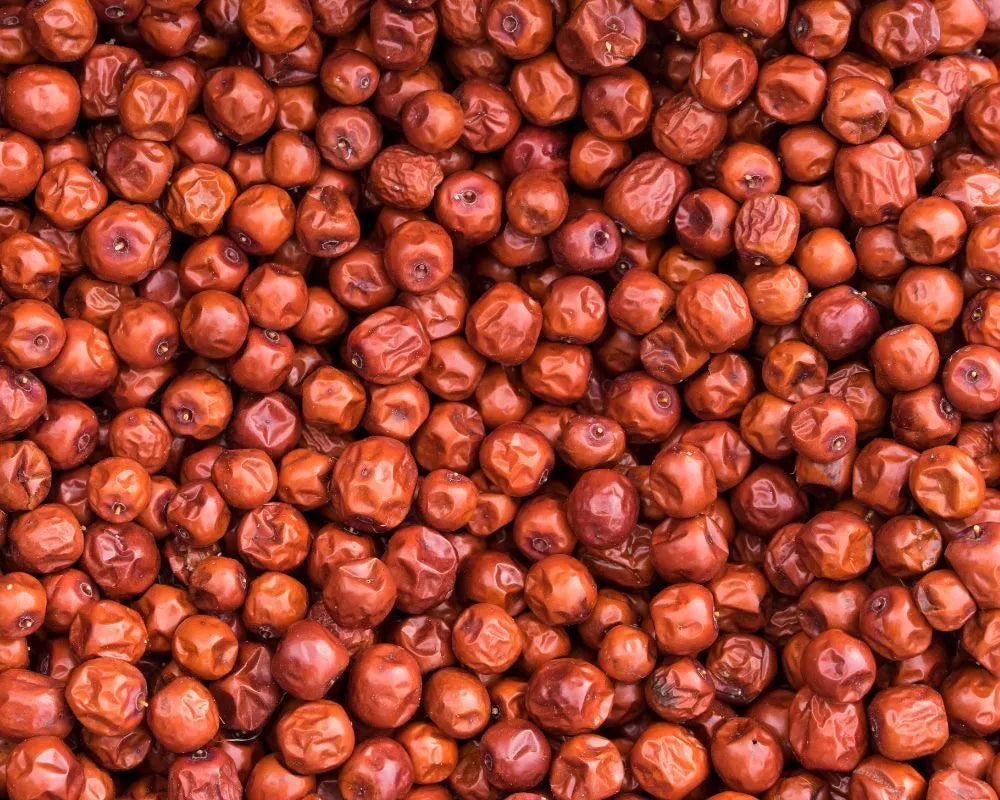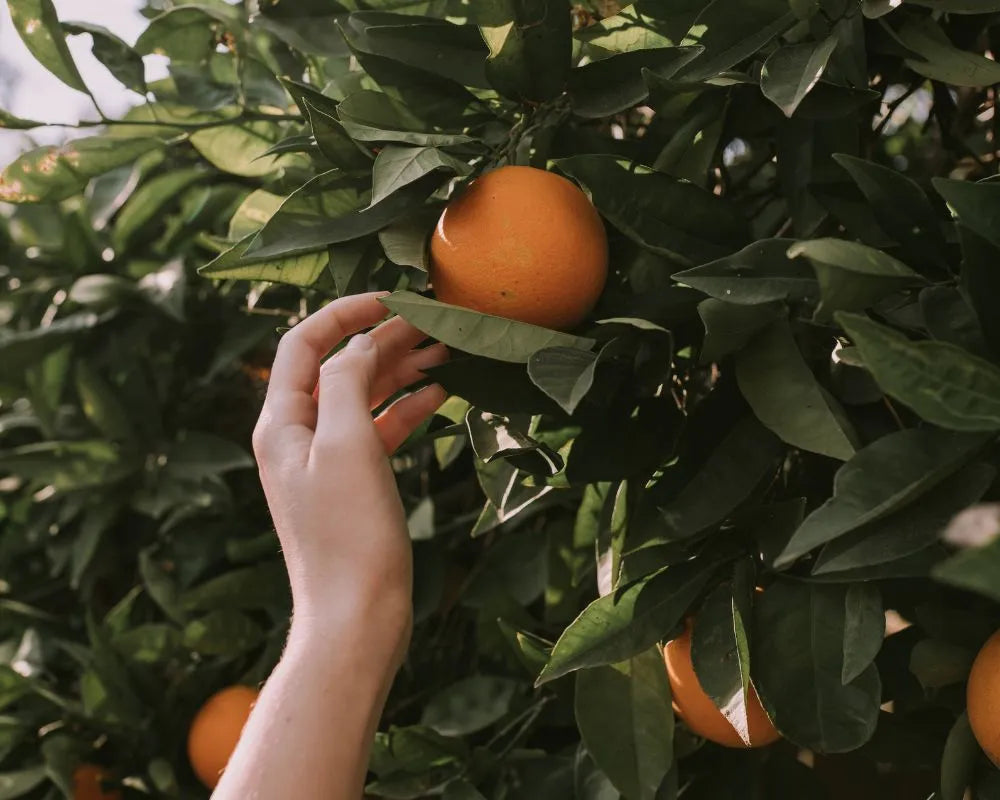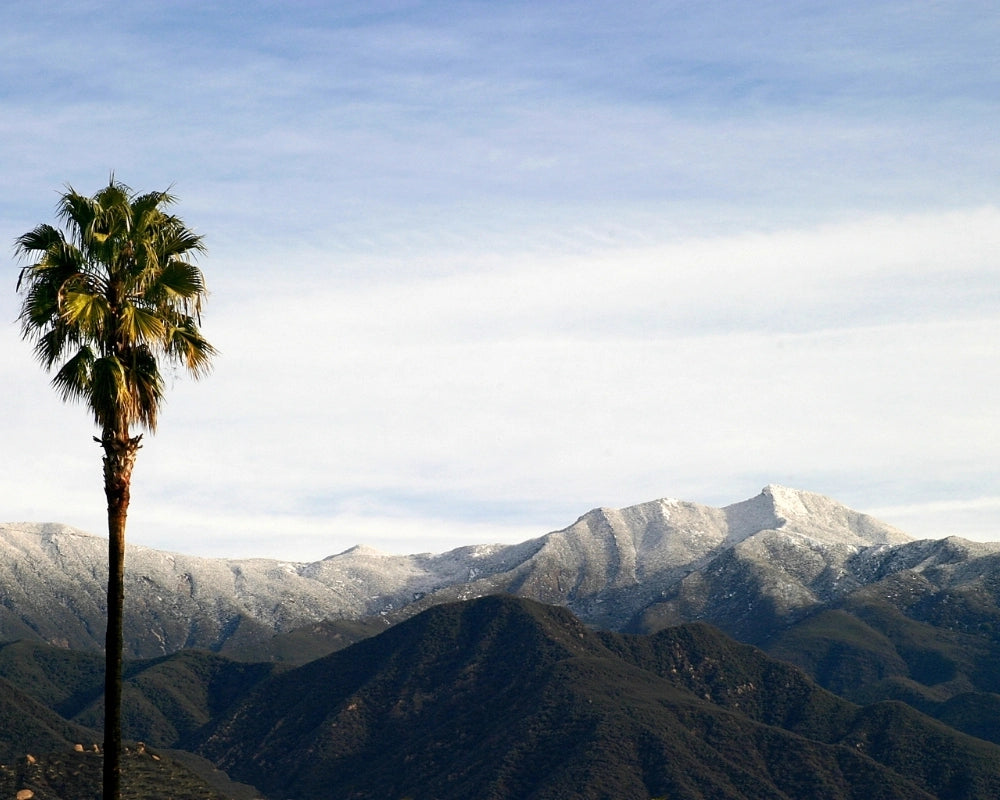 LOCATIONS
OJAI
987 W. Ojai Ave. Ojai, CA
Hours
9-3pm Monday - Thursday
8-5pm Friday - Sunday
Check back soon - We are expanding!