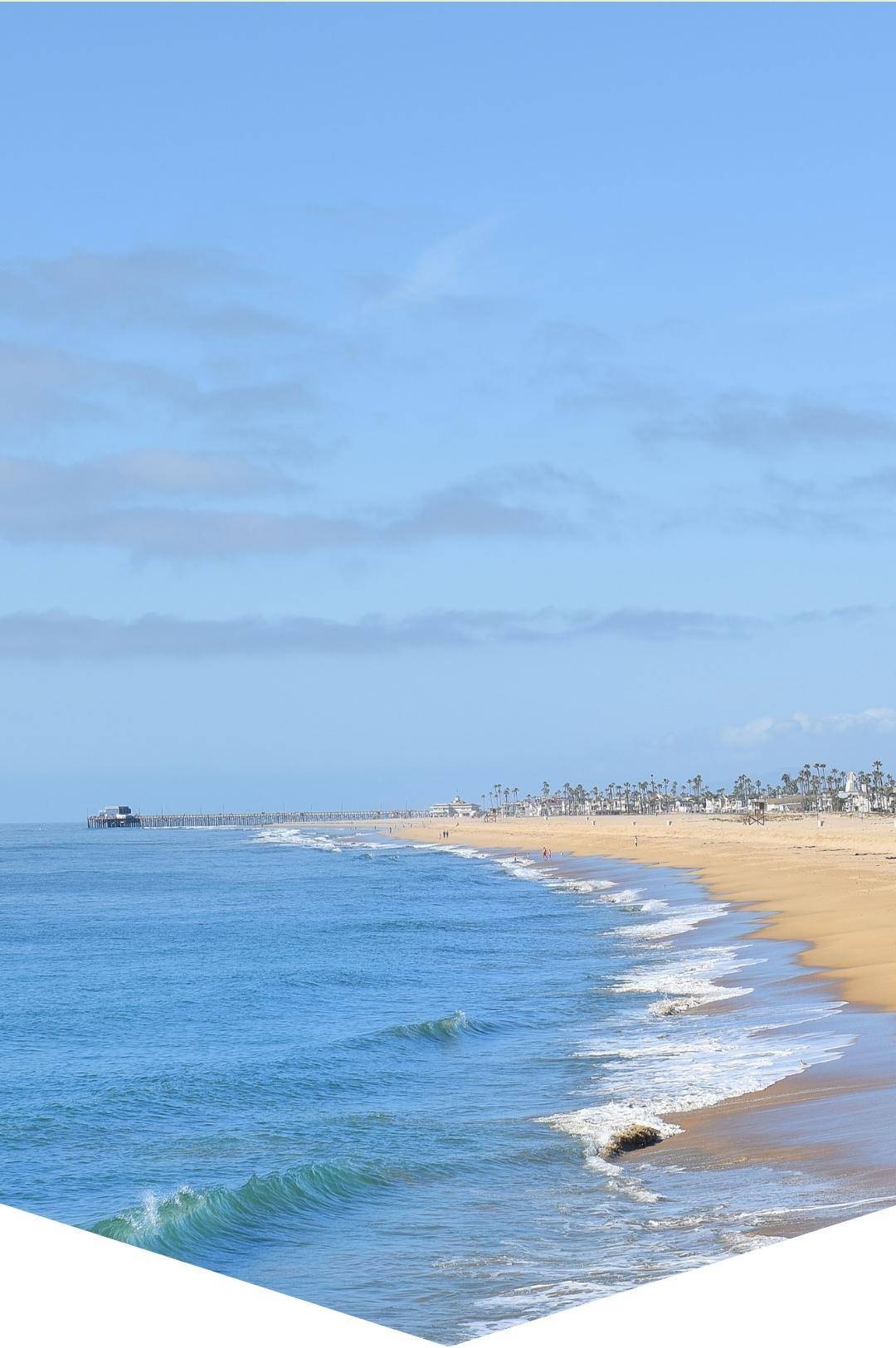 THE GETAWAY
Must-Haves for Memorial Day Weekend
THE GETAWAY
The Must-Have Packing List for Memorial Day Weekend
Your Super Packing List for Vacations, Staycations, and Everything In Between.
Memorial Day weekend marks the unofficial start of summer! Prep for this fun weekend with essentials below that will keep you happy, healthy, and ready to welcome the summer season.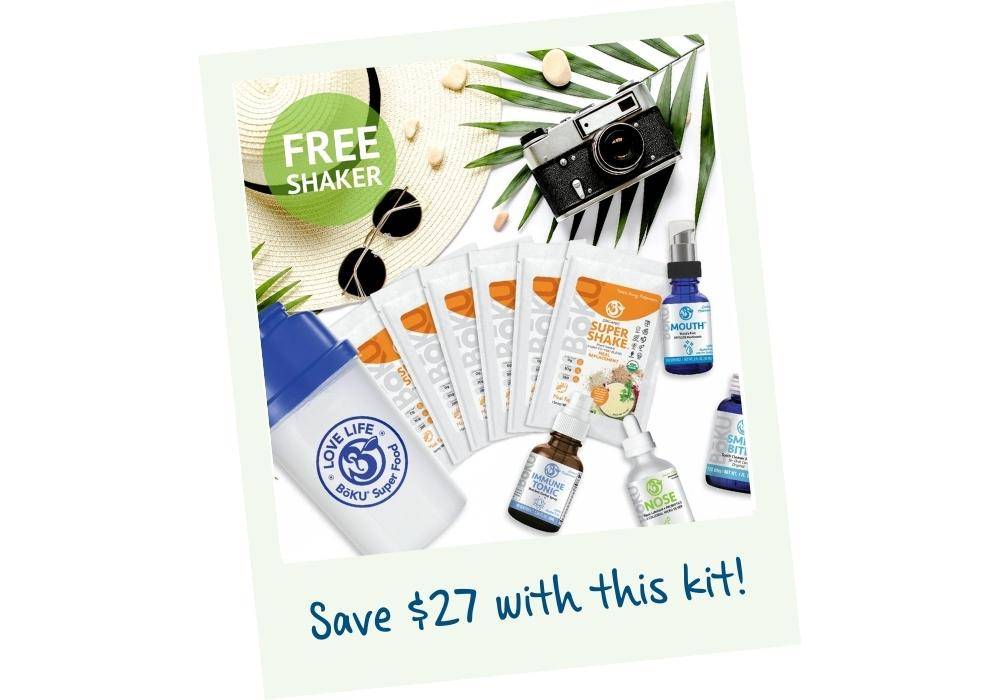 Weekend Getaway
TRAVEL ESSENTIALS KIT
In-flight approved travel necessities. From daily nutrition, to immunity, and even minty fresh breath - we've got you covered.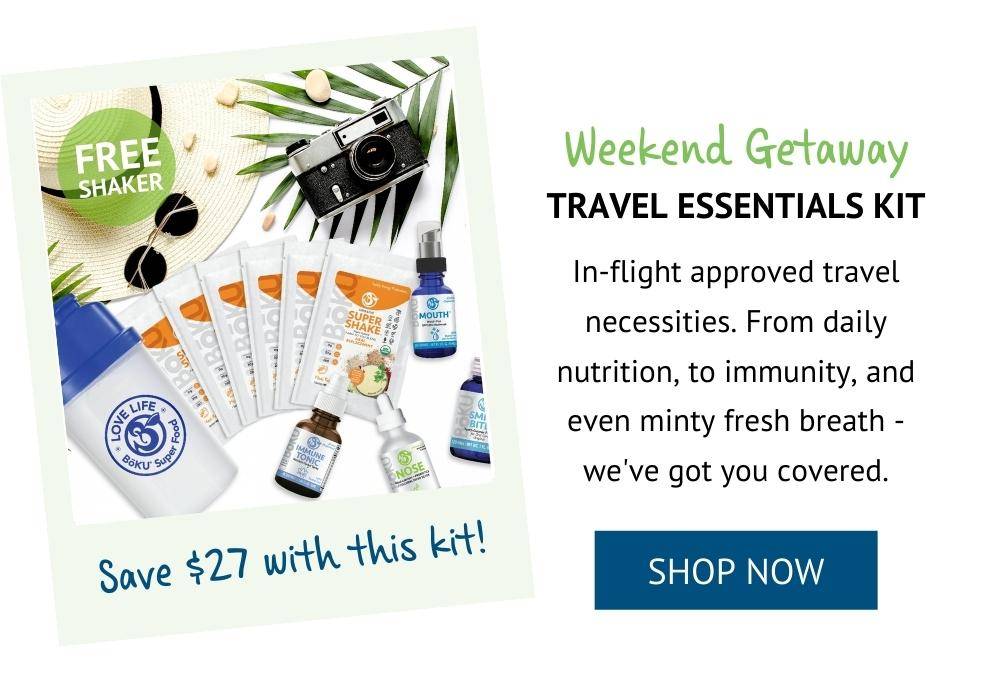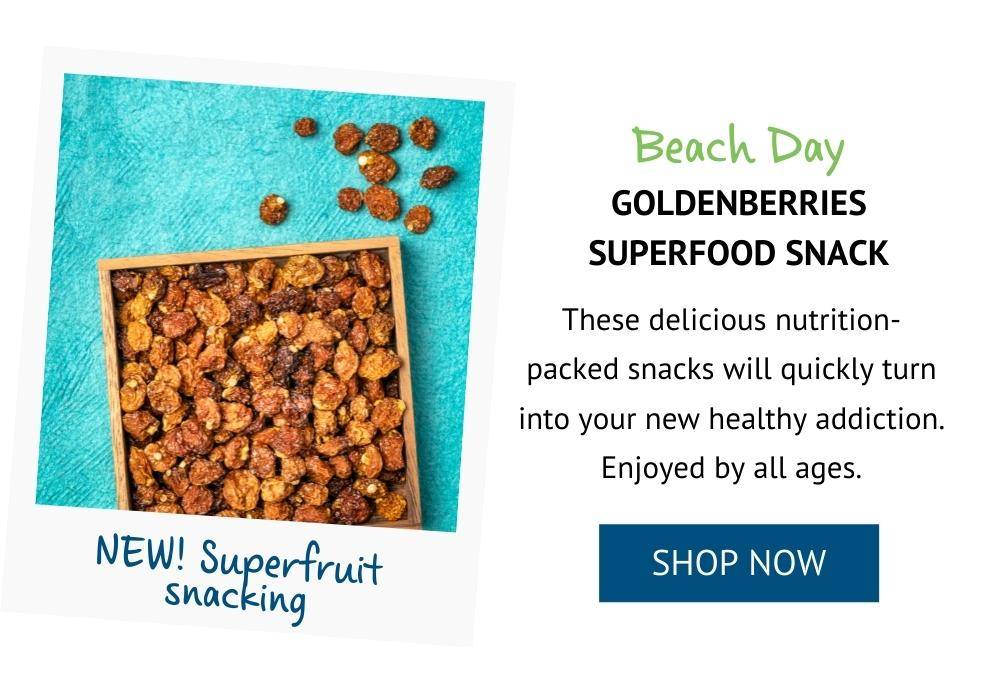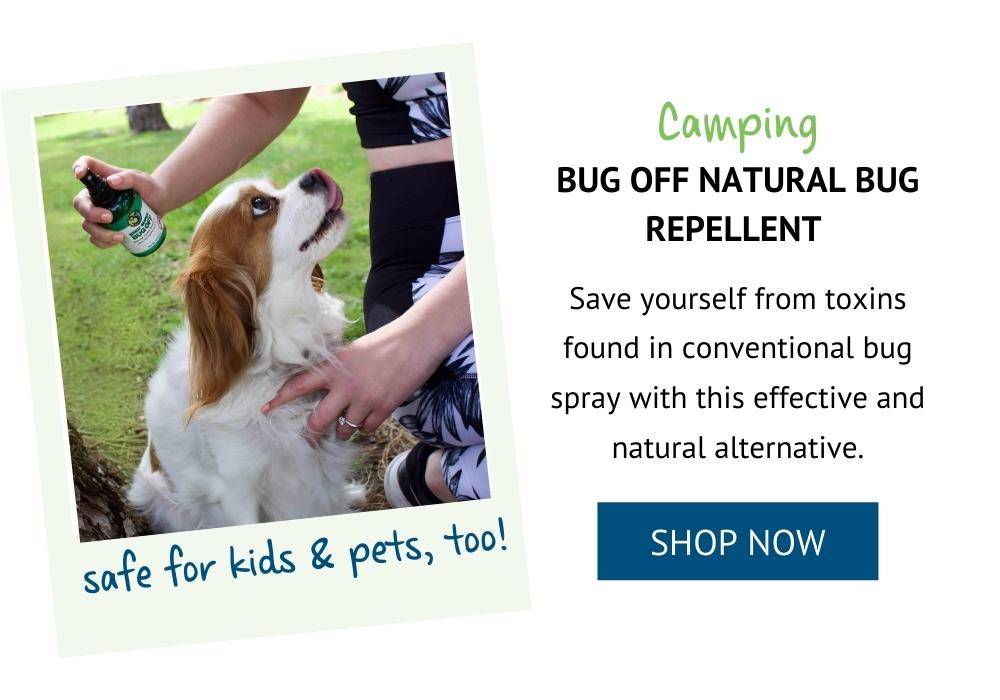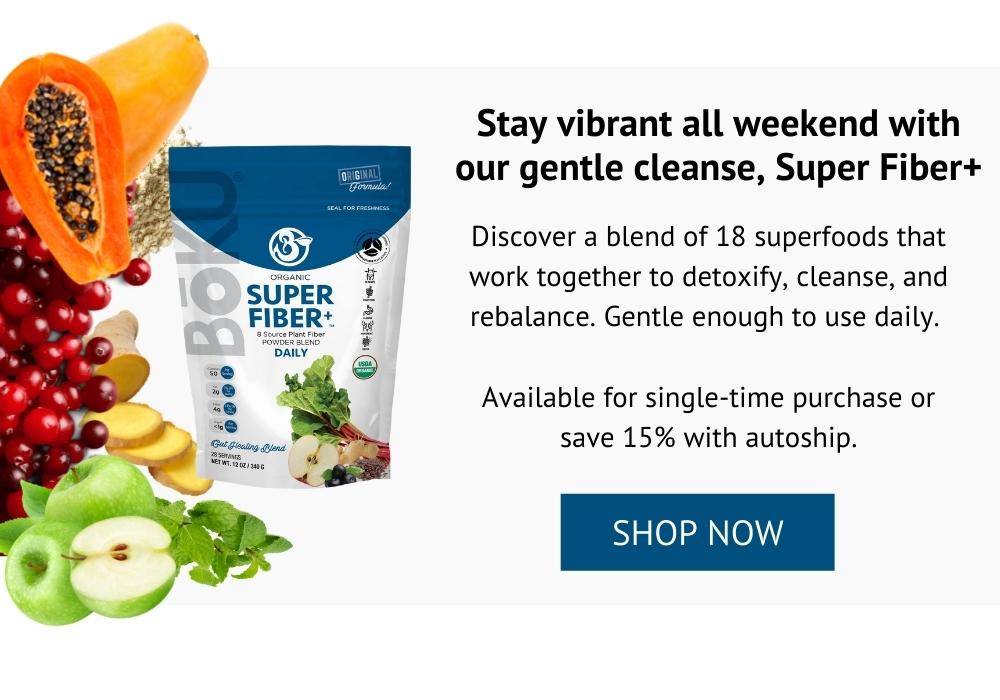 ---
Beach Day
GOLDEN BERRIES SUPERFRUIT SNACK
These delicious nutrition-packed snacks will quickly turn into your new healthy addiction. Enjoyed by all ages. 
---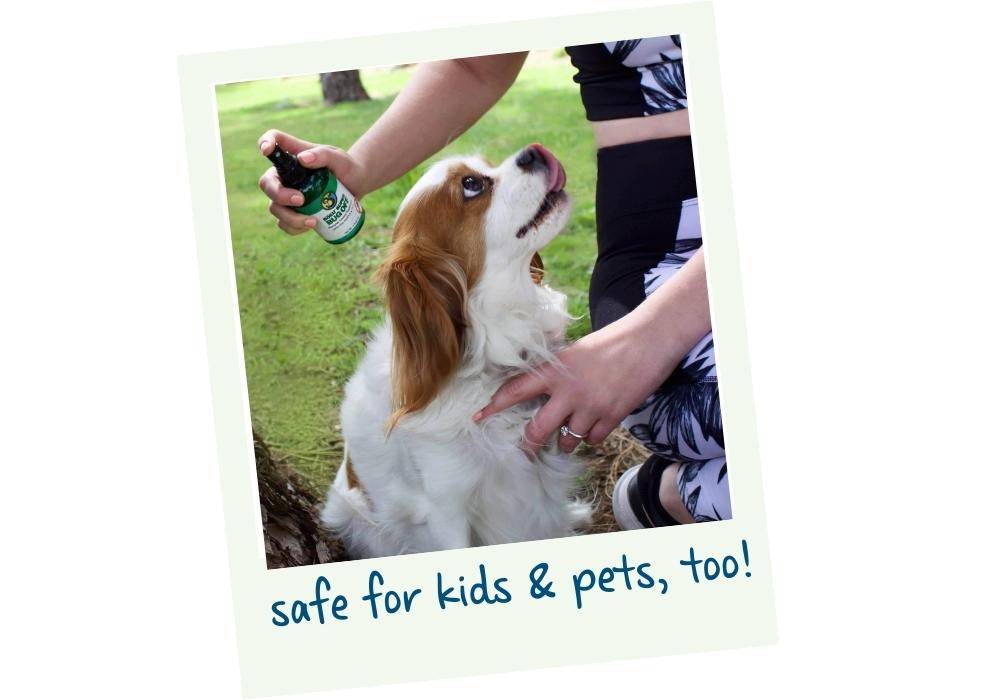 Camping
BUG OFF NATURAL BUG REPELLENT
Save yourself from toxins found in conventional bug spray with this effective and natural alternative.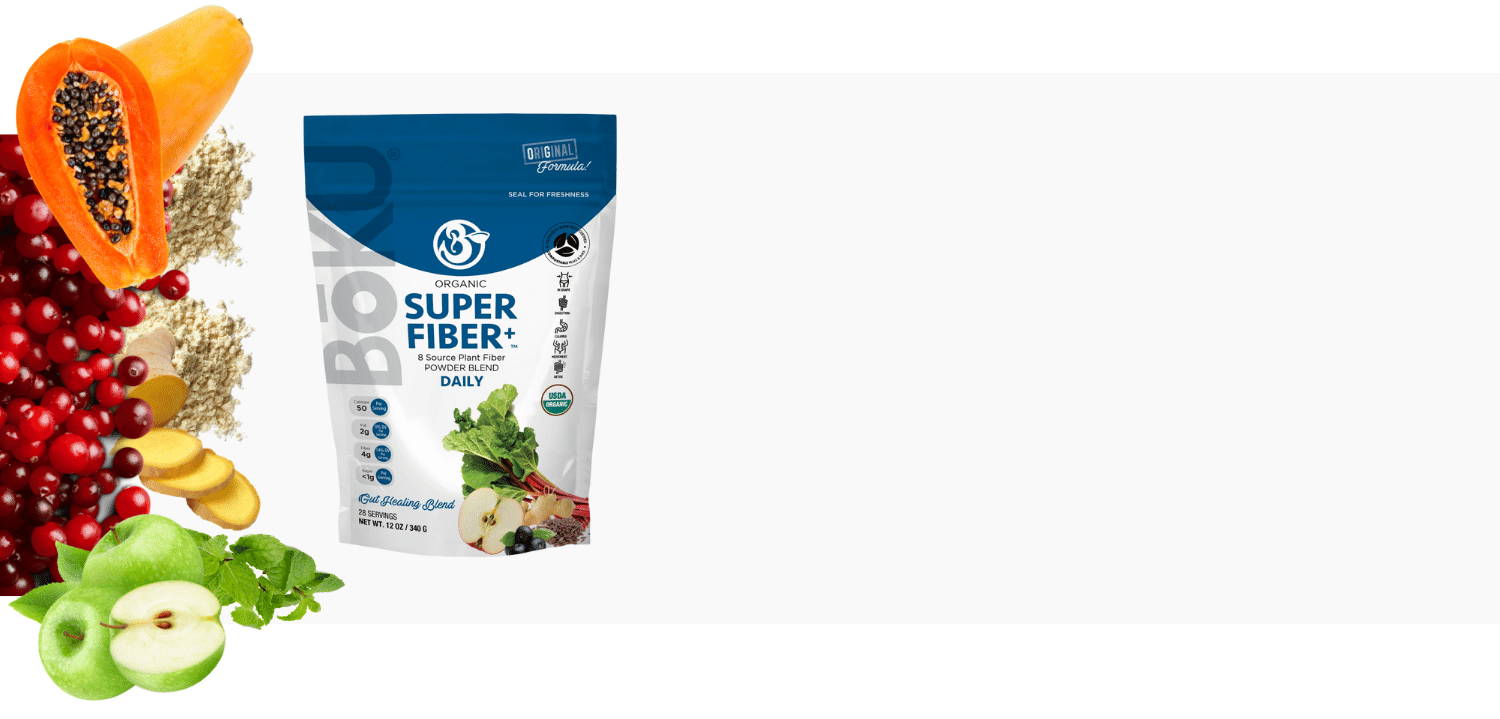 Stay Vibrant All Weekend With Our Gentle Cleanse, Super Fiber+
Disover a blend of 18 superfoods that work together to detoxify, cleanse, and rebalance. Genlte enough to use daily.
Available for single-time purchase or save 15% with autoship.
How We Stack Up
(Spoiler Alert: We're better, but less expensive. We hope you weren't looking forward to blowing your budget on this.)