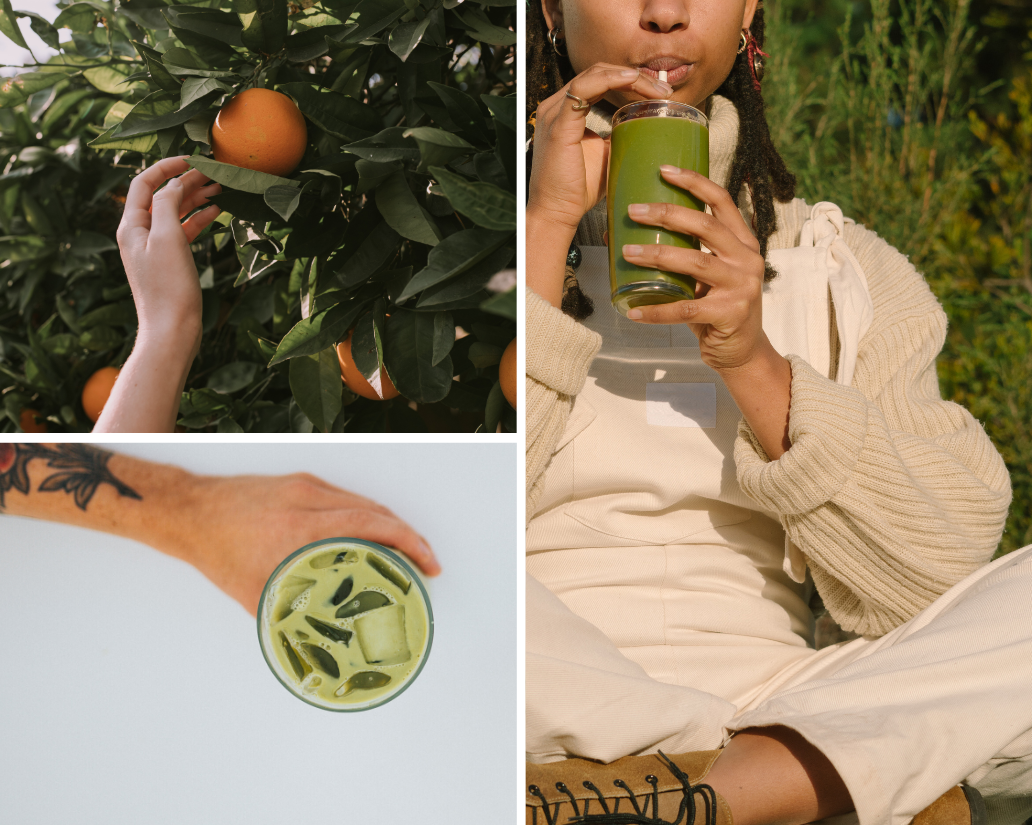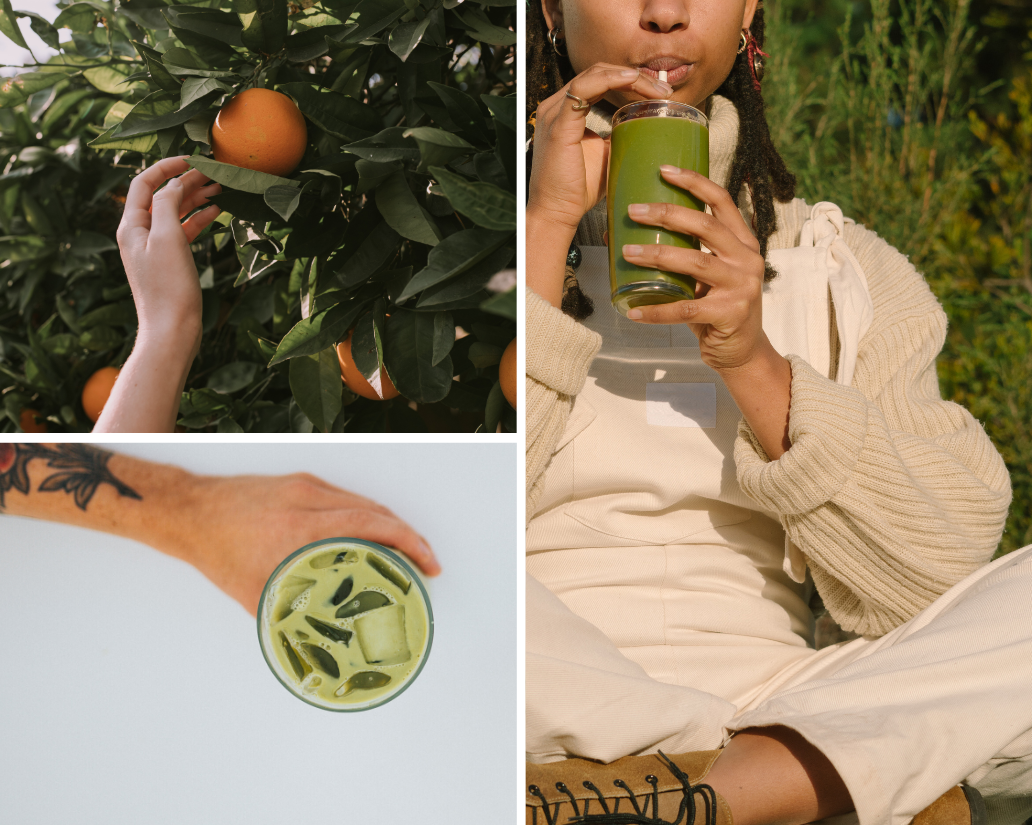 join subscribe and save for
Lasting Transformation
Sustainable Food As Medicine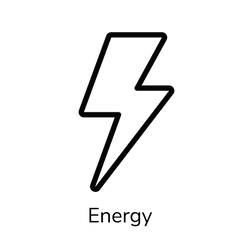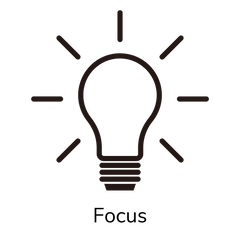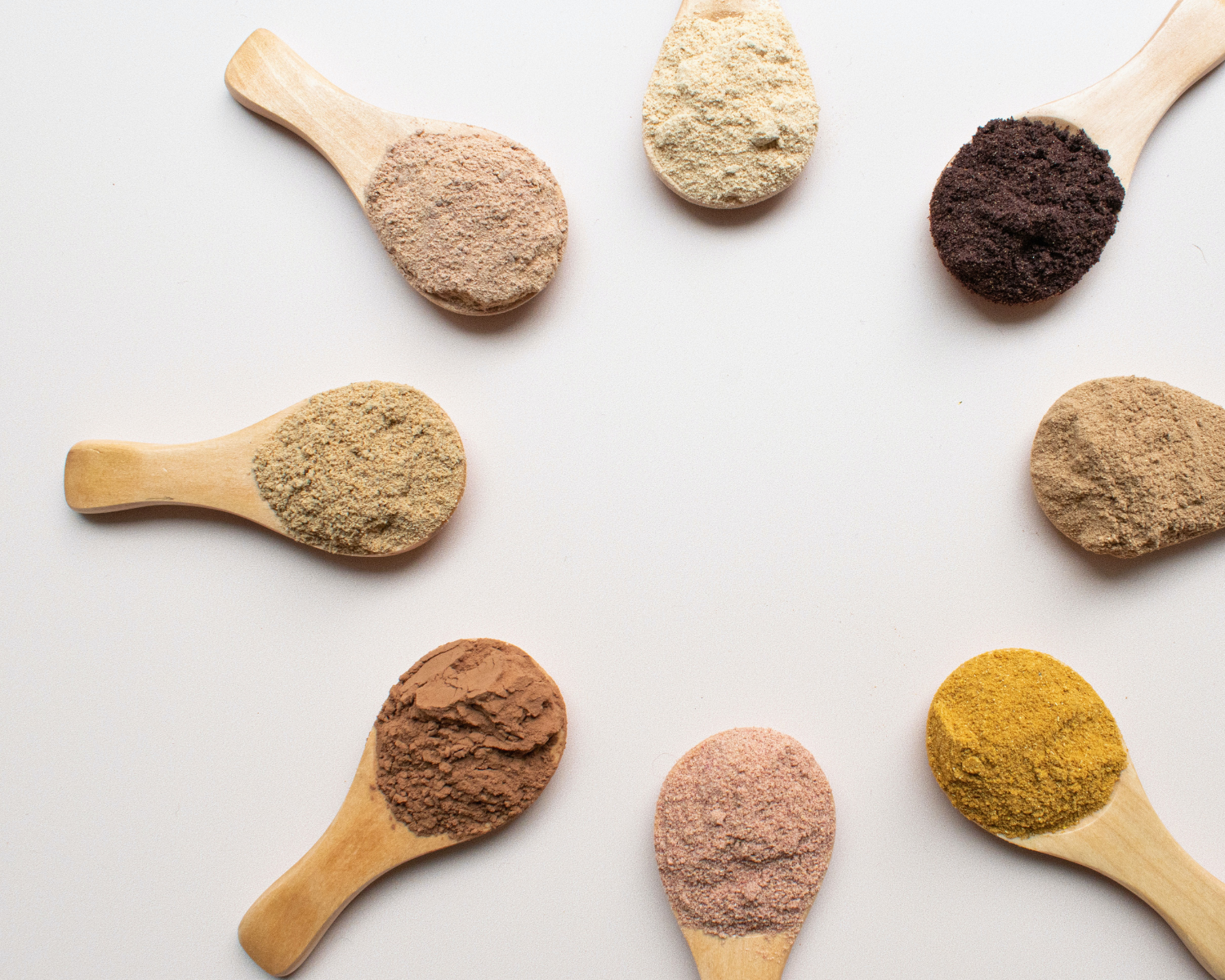 Best Sellers
Create Your Ritual
Simply navigate to your desired product and choose your frequency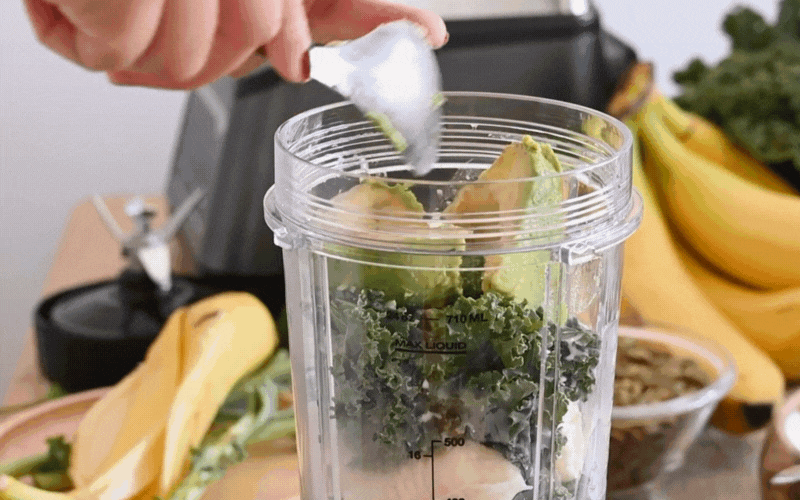 Are all Boku products organic?

At Boku, we firmly believe in the power of whole, healing foods. When it comes to organic food vs non-organic, the choice is easy for us. For something to be Certified Organic, it has to meet certain criteria that we believe all food should be upheld to. To be certified organic the food must contain NO GMOs (Genetically Modified Organism). To learn more about GMOs, see our FAQ "What is a GMO?" It also must be grown and harvested in a safe and sustainable manner, with NO artificial fertilizers, NO artificial pesticides and NO irradiation! Finally, it must contain NO artificial flavors, colors or preservatives!
Where Does My Food Come From?

Boku sources our food from farmers we have had relationships with for close to a decade! We ensure all farmers we work with practice sustainable farming practices you can feel good about.
How Does Boku Subscription Work?

It's easy! Simply choose if you'd like to receive your product every one, two, or three months. Cancel anytime and enjoy 15% off every shipment.