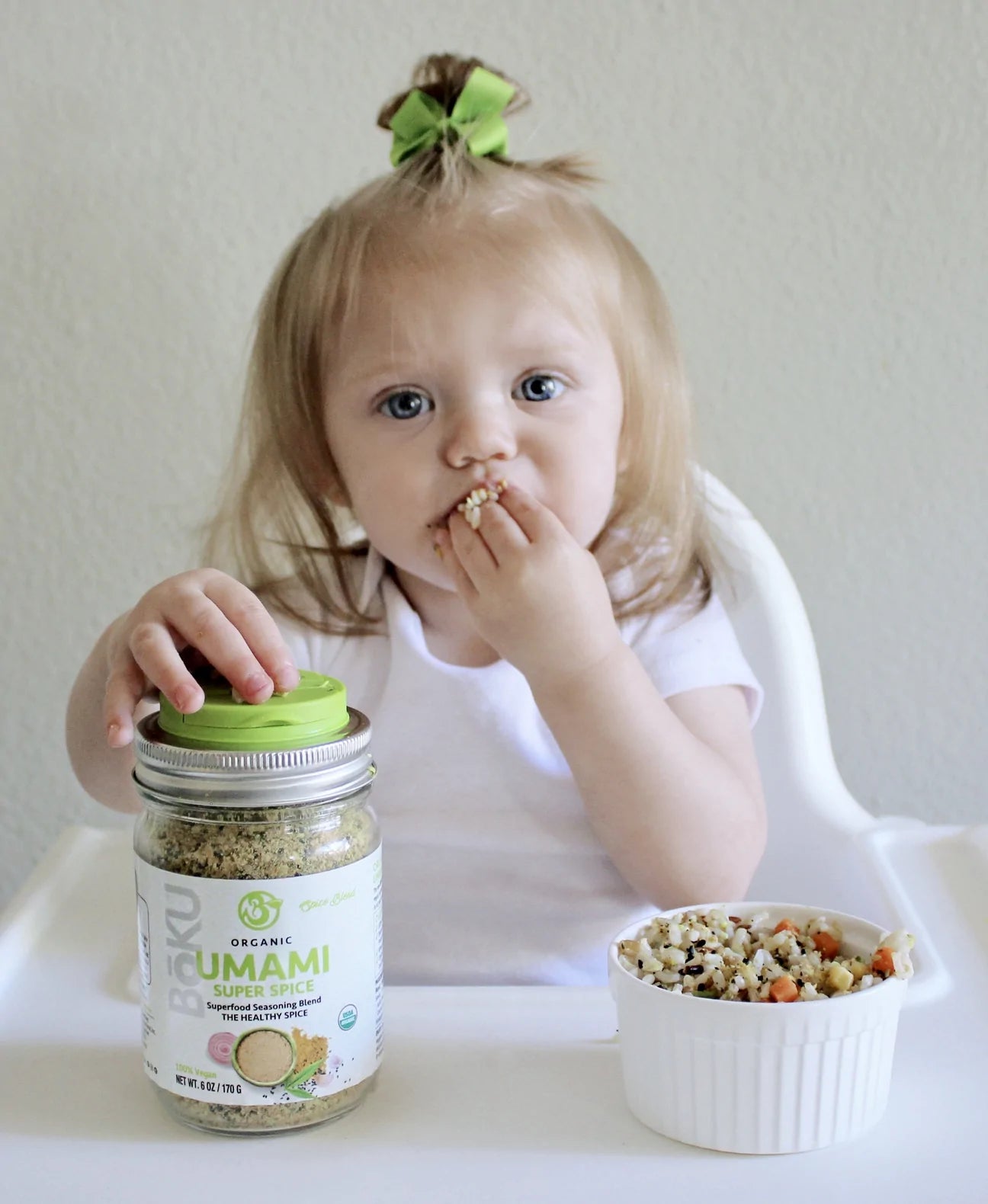 The holiday season is already upon us, and soon it will be time to gather around the table with family and friends for a savory Thanksgiving feast. With the holiday season in full swing, what's better than relaxing, spending time with loved ones, and enjoying some of your favorite seasonal foods? It's safe to say that this is the season of overindulging in tasty treats. However, some of those yummy dishes aren't necessarily the most healthy and can inhibit anyone wanting to achieve or maintain optimum health. There are plenty of ways to enjoy your Thanksgiving holiday without overindulging on rich foods that usually leave you feeling bloated and sluggish.
1. Eat smart, go organic
Why organic? Organic foods are less likely to cause an upset stomach compared to the alternative, which may contain chemicals. Natural ingredients aren't genetically modified, and they have no added hormones or antibiotics. So all of the dishes that they are used in are healthy, full of flavor, and have more nutrient density.
A common misconception is that eating healthier foods means sacrificing flavor. Rest assured, that is not the case. Some of your favorite spices and items come in an organic option and taste just as good if not better. In some cases, you can actually get more for your money! For example, our Umami Super Spice Seasoning is the perfect blend of healthy herbs and spices that deliver B vitamins, protein, and minerals. Gone are the days of overcrowded, unorganized spice cabinets and healthy food without delicious flavor. You can use one jar of seasoning on a variety of foods such as pasta, rice, and steamed veggies. Who knew vegetables could be mouthwatering.
2. Digestive Enzymes
Though we all love a great holiday feast, sometimes our stomachs aren't so thrilled. We don't typically eat such dense, fatty foods throughout the year, so when we do, it can upset the digestive system. When food is cooked - even if it's a healthy food, the natural enzymes that help breakdown and digest our food, die. A few signs to look out for that indicate that you're lacking proteins are digestive symptoms such as an upset stomach, bloating, loss of appetite, and weight loss.
Especially on a day of such heavy food consumption, be sure to eat some foods or supplements that contain enzymes before, during, or right after your meal. Foods that contain natural digestive enzymes include pineapples, papayas, mangoes, honey, bananas, avocados, and ginger. Adding any of these foods to your diet may help promote digestion and better gut health. It can seem a bit overwhelming at first, but there are supplements and powders such as Superfood that contains over 55 superfood ingredients making it easy to fuel your body with the nutrients it needs. 
3. Fill your plate with healthy foods
Do your best to avoid any foods laden with sugar, high sodium, trans fat, or made with refined flour. Foods made with artificial ingredients can be very tasty, addictive, and hard to resist. Know in advance what foods are off-limits to reduce the chance of temptation. Instead, try filling your plate with homemade dishes for higher nutritional value and they are just as delicious.   
Don't skip your vegetables; in fact, you should eat them first! Eating a green salad or the provided vegetables first ensures that your body is getting proper nutrition, and helps fill your stomach so that there is less of a chance that you will overdo it with the rest of the meal. It also digests fairly quickly, so you won't feel as bloated throughout the night.
4. Bring your own dish
There are just so many hidden ingredients in store-bought foods; it is best to try to stick to home-cooked items. At least you know it was crafted with real ingredients. Offer to bring a dish; not only will it be a nice gesture to the host but, if you find it a challenge to keep a healthy plate, you'll have your own dish to snack on. You may be surprised that another guest may be hoping for a healthy, organic food option as well.
5. Keep moving 
One of our favorite things to do during the holidays is kicking up our feet, turn on the TV and relax all day long. However, after a full day of food, it is essential to keep active instead of lounging the day away. Plan a walk after dinner with family and friends, or help clean up after the Thanksgiving meal to give your body the necessary movement it needs. Moving around or doing a low impact activity periodically may help to support the digestive system, get the blood flowing, and burn a few calories.
Above all, we hope you enjoy your Thanksgiving holiday!