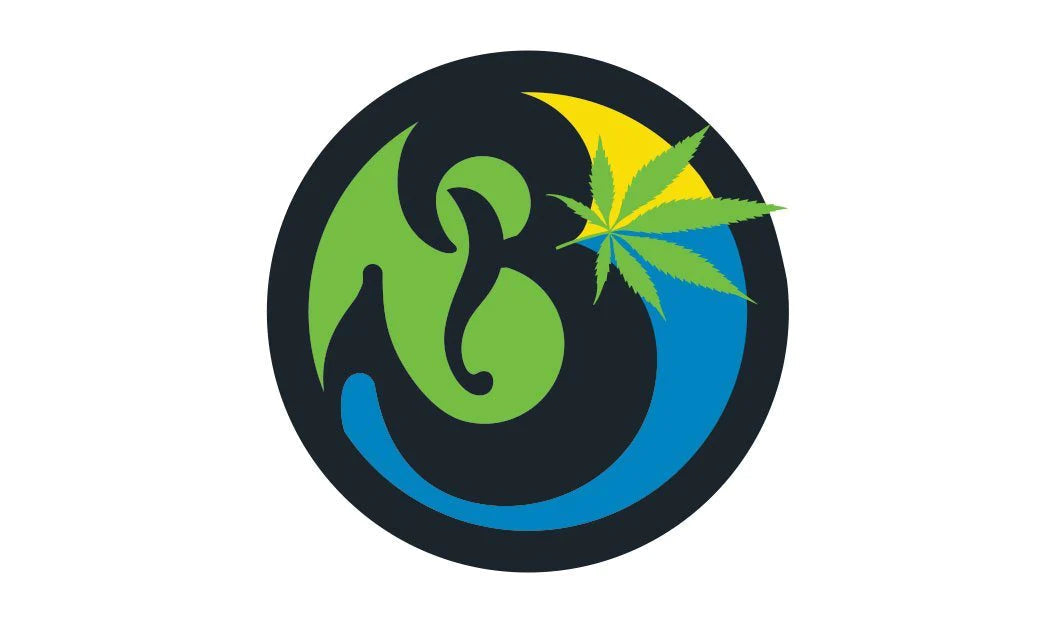 With Valentine's Day here, we first want to express our love and gratitude to all the supporters of Boku. This includes all those that have invested in our StartEngine Equity Crowdfunding campaign, which just hit 200 investors! With all that said, we have some very exciting news to share on the product front.

Boku will be rolling out some cannabis-based superfood items that promise to disrupt and revolutionize this fast growing vertical. With all the recent hype surrounding CBD and other functional cannabinoid products, Boku is planning to take this category to another level by spearheading the fact that hemp is one of earth's greatest gifts, and as we see it, the original superfood. 

With the recent passing of the U.S. Farm Bill legalizing hemp, our focus is of course on hemp strains of the non-psychoactive variety (less than .03% THC) as well as functional cannabinoids like CBD and CBN. Unlike others in the industry however, we won't just be extracting these cannabinoids, but in keeping with our "whole food" mantra, we will be processing the "whole plant" to exploit all of its healing properties, just the way nature intended.

We've actually been pretty active in this space for many years, researching and prototyping different products. Our focus has been on identifying and growing the ideal strains of hemp, based on their nutritional and cannabinoid profile, flavor and other critical characteristics. As a result, we'll soon be introducing a wide variety of products to the mass market, including fresh-pressed juices, granola, trail mixes, and powders. We're most excited about the fresh-pressed juice elixirs, which combine certified organic and kosher hemp juice with lemon, turmeric, ginger, mushroom and other functional superfood ingredients. Think '5 Hour Energy' but with natural, potent, and full spectrum hemp. 

Hemp is an amazing plant that has long served as an incredible superfood with astounding healing properties. With federal regulations now loosened, we're so excited to be able to leverage our years of research and proven expertise in hemp, one of nature's greatest gifts ever. If you're as excited as we are, you should consider joining us an investor, or re-upping your investment. Check out our StartEngine page to learn more.