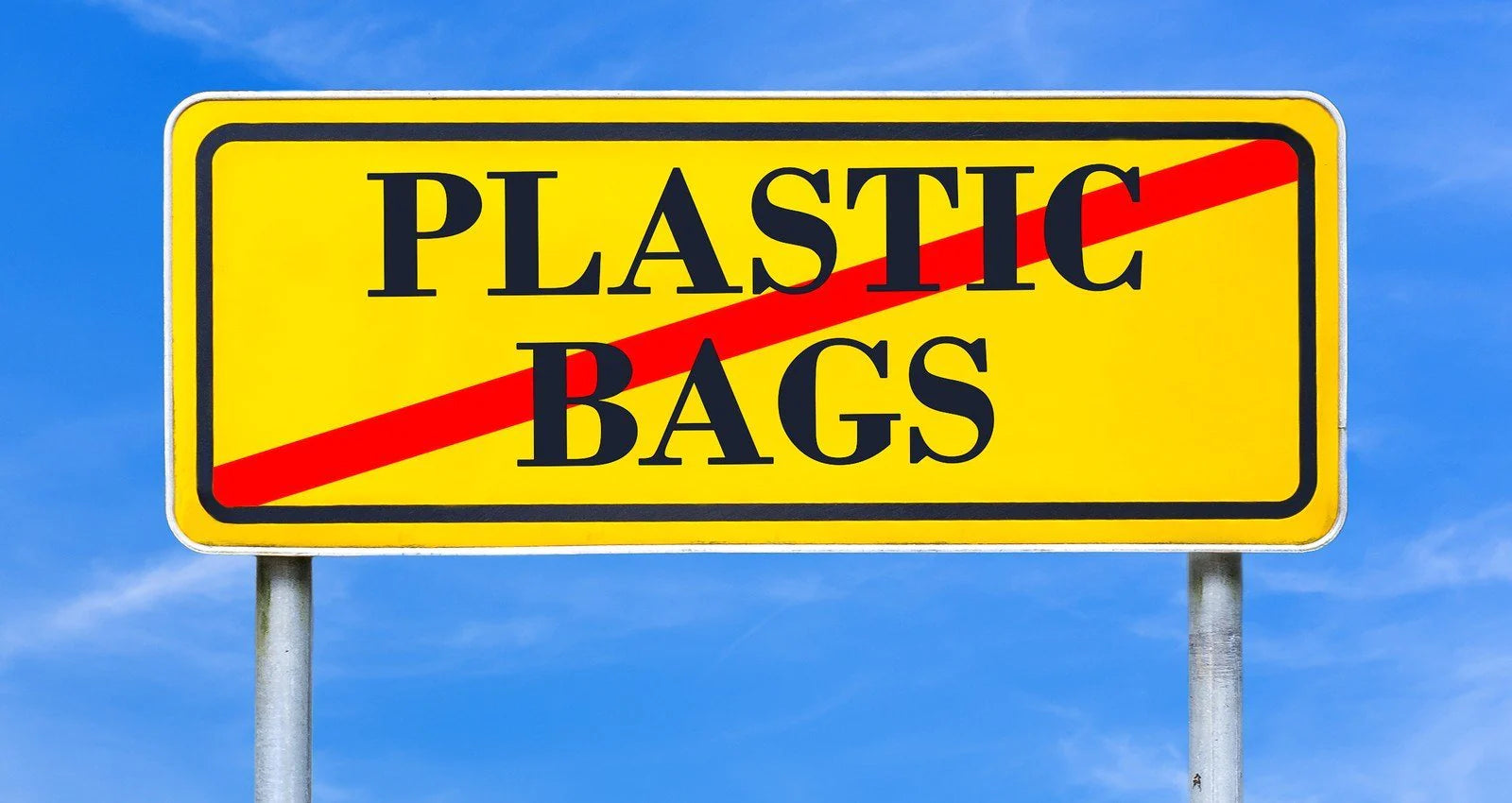 History has been made, California became the first state to ban single-use plastic bags! After years of fighting, millions of Californians voted yes on Proposition 67 to ban plastic bags. As advocates of a healthy planet and community, we couldn't be more excited about this great news! Not only is this new law better for the environment, it's safer and protects our wildlife.
It has been a little over a week since Prop 67 passed and most stores are now charging for plastic bags. Don't be surprised at checkout if you're asked if you would like to purchase a $0.10 bag. Rather than pay for the bag or decide to carry your products to your car, remember to have a reusable bag handy!
Get your reusable mermaid bag HERE!
Boku carries an environmentally friendly and stylish reusable mermaid bag by SALT (Saving A Life Together). When you purchase a SALT bag you are not only getting a great quality product, you are taking a stand against modern day slavery! SALT partnered with Restore Cambodia and conducts leadership training for women from the provinces of Cambodia. Their mission is to ensure that the poor do not end up in human trafficking or oppression for life. The Boku SUPER Travel Kit also contains another product by SALT, the mini travel SALT bag. This travel kit is made from sturdy upcycled rice bags and is perfect to take on all your travels.
With single-use plastic bags being banned we can hope to see a better planet. The passing of Prop 67 will lessen the amount of plastic ending up in the ocean and on land. However, there is still plastic everywhere affecting wildlife. Ever wonder where all the plastic goes? Watch the video below to find out where.
The post California Bans Plastic Bags! appeared first on BōKU® Superfood.