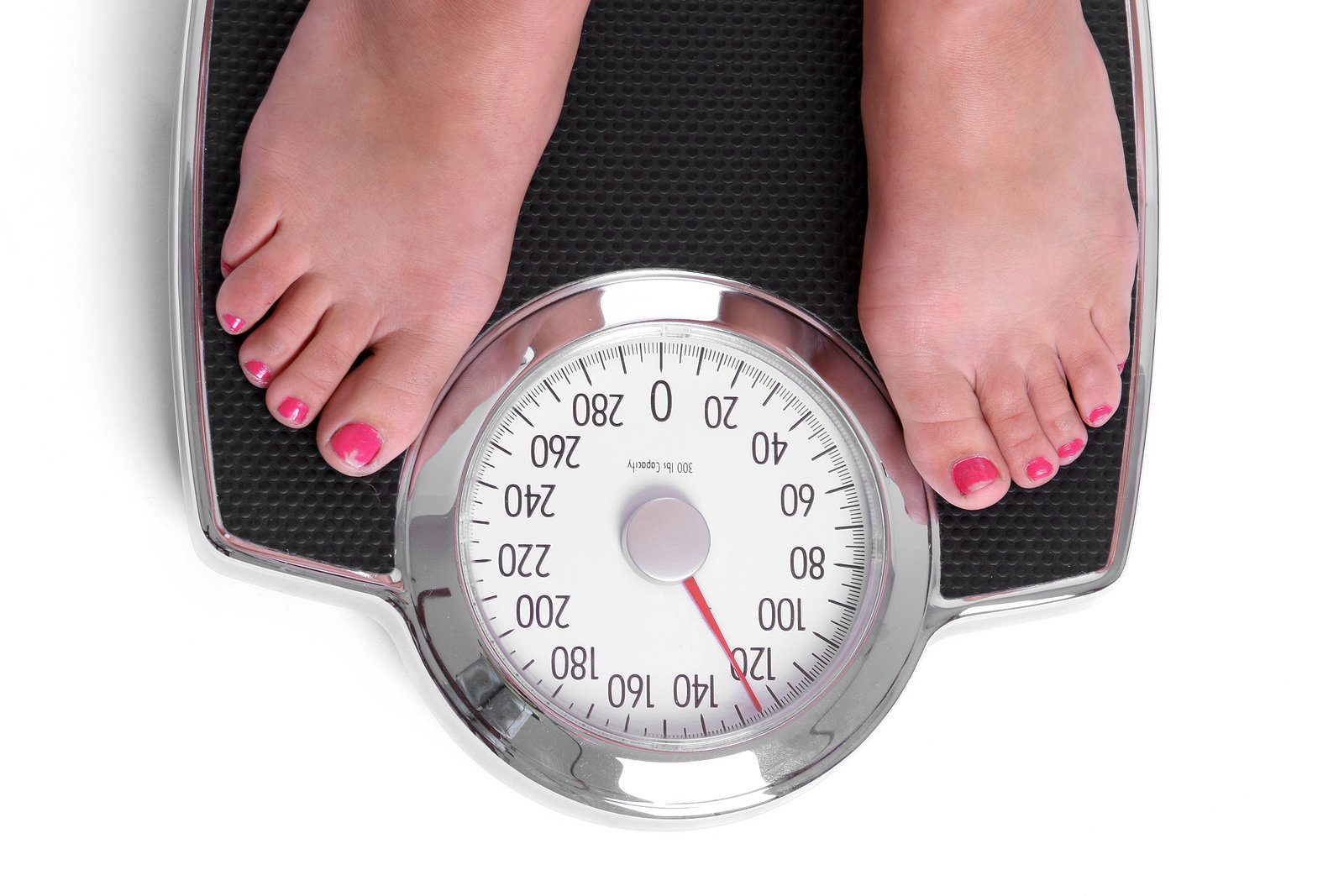 Have you put on some unwanted body weight recently? If so, no biggie. You may be able to get rid of it fast.
For the month of August, we're running a weight loss contest. But before you enter the contest, read this blog post that'll show you how you can lose "The Quarantine 15" quickly. 


CONTEST PRIZES
A free 30 day supply of Super Lean System (Superfood powder + Super Protein powder + Super Fiber+ powder) will be given to the first 12 people that email us their Before and After photos by September 10th, 2020. The contest starts August 4th and ends Sept. 5th.

 
PLUS, there'll be a GRAND PRIZE WINNER for the biggest weight loss success: a $500 BoKU GIFT CARD!!!

 
CONTEST RULES

 
To enter the contest, you'll need to:


1. Make sure you have enough Superfood powder, Super Protein and Super Fiber+ to last for the month. Need to purchase more? Do so right here for 20% off the regular price of all 3 powders purchased individually.  
No coupon code is needed. The 20% discount will be automatically applied when you purchase the BoKU Super Lean System.

(At as low as $2.33 per serving, think about all the money you'll save by not eating out!) 

2. Take four pictures:
 
The "BEFORE" picture of yourself.


 

The second picture will need to prove the date of August 4th (or after, if you're starting the contest late) and your weight. We suggest placing a newspaper or somebody else's phone that shows the date next to a scale that shows your weight.


 

The third picture will be the AFTER photo to be taken no later than September 5th.


 

The fourth photo will prove your AFTER weight reading on the scale and proof of date (no later than September 5th).

--> To qualify, all photos must be submitted to support@bokusuperfood by September 10th. 



Now get reading to learn how to lose the Quarantine 15 so you can lose the most weight and win BIG, and purchase the Super Lean System, which until Sept. 5th, 2020, is discounted at 20% OFF! (No discount code needed.) 


The contest is A WIN/WIN/WIN! Get healthier, drop weight and if you're one of the first 12 people to enter your BEFORE/AFTER photo, you'll win a free month supply of BoKU Complete Meal Kit and possibly a $500 GIFT CARD if you're the grand prize weight loss winner!