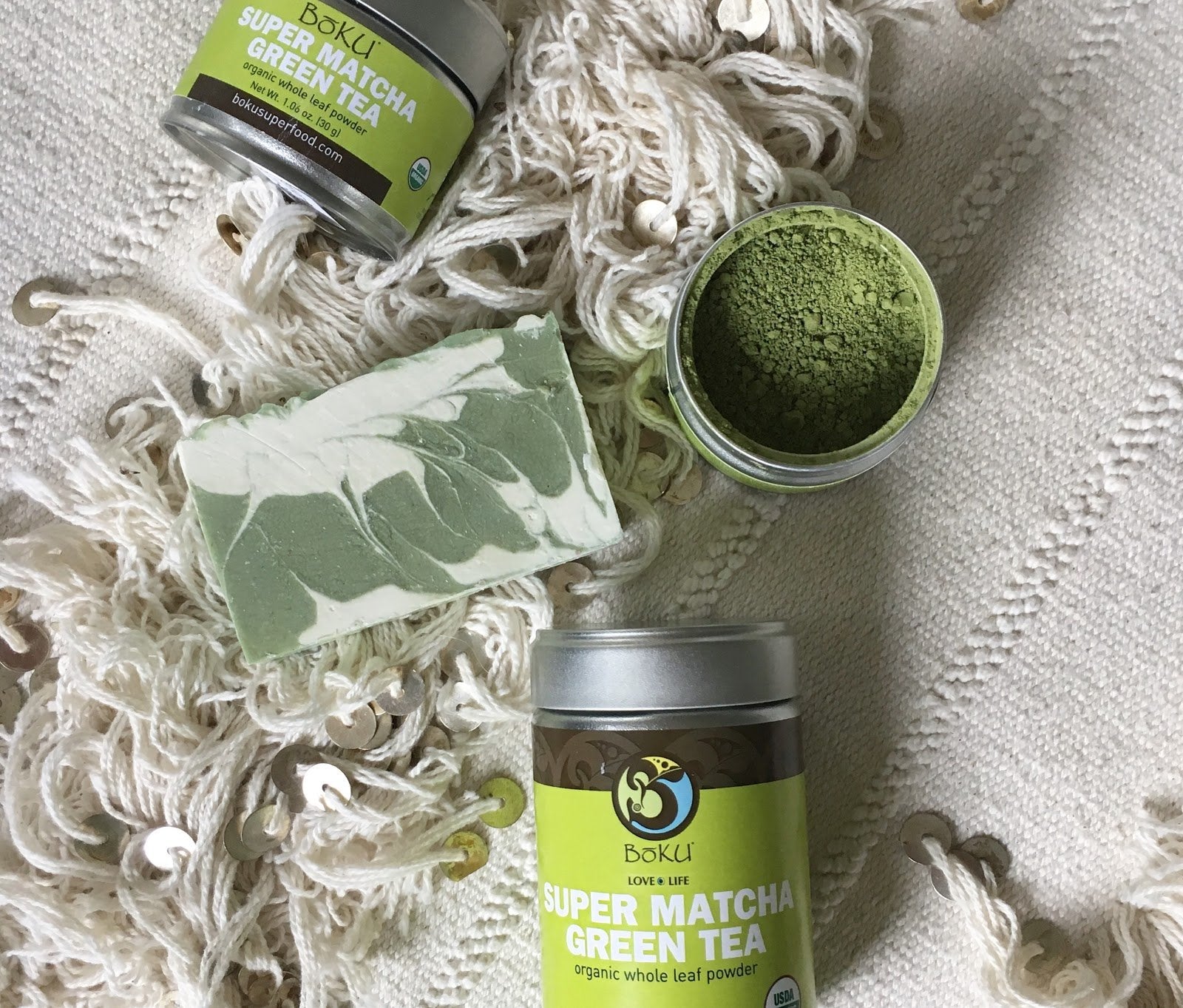 Are you in the market for Matcha green tea powder and other healthy foods? If so, you should turn nowhere else except Boku. Boku is a high quality health food store that sells top of the line healthy products that have the power to increase your overall health. Staying healthy in today's day in age has never been harder due to a large number of unhealthy temptations out there. Making healthy choices can sometimes feel like a battle that is all uphill, but it does not have to be that way. At Boku, you will find that our staff will help guide you through the process of picking out healthy options that will leave you feeling great. One of the things that customers love most about shopping at Boku is that we offer a huge selection of items to browse through.
What to Expect From Matcha Green Tea Powder
At Boku, we sell green tea powder that is completely organic and full of healthy antioxidants. We offer sweet Matcha and unsweetened Matcha, which can be added to your daily smoothie to help boost your energy levels. You can also enjoy this powder in a hot or cold tea that will soothe your insides and your outsides. Green tea has a long list of health benefits that you should not hesitate in taking advantage of. When you buy green tea powder from us at Boku, you can rest easy knowing that you are getting the highest quality powder that will provide you with serious health benefits. The green tea leaves that we use in the creation of our powder is shade grown, which makes a world of difference in the taste and quality of the powder.
Low Calorie Beverage that Delivers Nutrients
Green tea powder can allow you to make a low calorie beverage that delivers nutrients right to your body. Since our green tea leaves are grown in the shade, it reduces the photosynthesis, which ultimately increases chlorophyll and amino acid content in the leaves. Not only will green tea powder provide you with tons of antioxidants, but you will also receive L-Theanine, which can provide the body with plenty of benefits. There is no sugar added in our green tea powder at Boku, even in the sweetened option. We use natural sweeteners to improve the overall taste of our green tea powder. When it comes to quality, no one can beat what we have to offer at Boku.
Reach Out for More Detailed Information
There has never been a better time to reach out to our team at Boku to learn more information about our green tea powder and the wide variety of other products that we have to offer. Our team is happy to answer any questions that you may have about our products or our store. We look forward to catering directly to your individual needs; no matter what they may be. In terms of prices, you will find Boku offers some of the most reasonable rates on items like green tea powder.