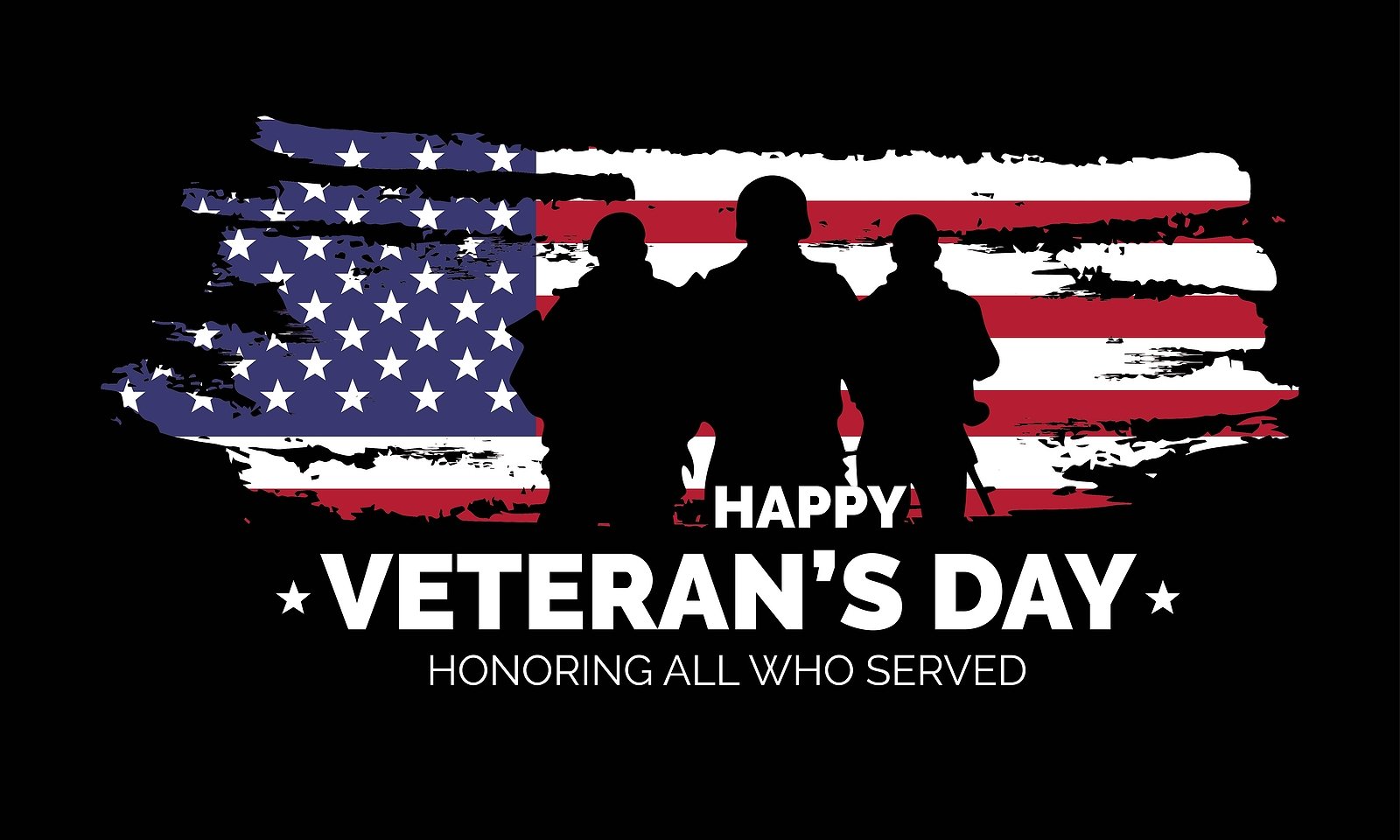 My name is Taylor Johnson and I am blessed to have been on the receiving end of four huge honors in my life: being a dad to my daughter, Harper; being partner to an incredibly kind, patient, brilliant and beautiful woman, BoKU co-founder Ryann Rolle; helping the incredible team and family at BoKU Superfood; and serving my country in the U.S. Army. That's me below: 
But this story isn't about me. 
It's about another veteran I'll introduce shortly. 
I feel so lucky about being a part of the BoKU family because I know firsthand the profound impact that superfoods have on people's lives. How do I know? Because I'm usually one of the first to read the customer emails. Pretty much every day, we get emails from customers beaming with enthusiasm and joy about how much BoKU superfoods have transformed their health, energy and mood for the better. 
Soldiers Need Superfood, Too
When some people think of soldiers, healthy eating doesn't always come to mind. The industrial food served in mess halls and the fast food options pervasive in military towns and campuses pose as great of a health risk to the military as it does the general population.
In fact, as the
Military Times reports
, t
he rate of 
obese service members
 is steadily climbing. As of last year, it rose to 17 percent, according to the August 2019 Medical Surveillance Monthly Report.
The Military Times reports that in 2015, the commanding general of Army Recruiting Command at the time predicted that American diet issues would create a major recruiting crisis. 
Until the military fuels soldiers with fresh, real food, and until the health of veterans becomes a national priority, veterans need to take individual responsibility for their health. 
And this is where the story of my fellow U.S. Army Veteran,
Francesco
"Frankie" Venardi comes in...
Frankie's Story
Frankie is, unfortunately, the all-too-rare instance of a U.S. service member who was conscious of the connection between quality nutrition and health. 
"My diet has always been consistent and healthy, focused on eating as many servings of fruits, vegetables, and quality protein sources as possible. Having served in the U.S. Army, I have always been very active, health conscious, and motivated to keep my health at peak performance not only during my time in the service, but also now as those habits have followed me into my life as a civilian," Frankie wrote us in an email. 
Actually, let's backtrack a little. This is how Frankie's email actually begins: 
"I'll start this off by mentioning that I absolutely LOVE all the BoKU products! The level of quality that you get from their products across the board is unparalleled, the ingredients that are used are clearly top of the line, and importantly to me, the BoKU company led by the Rolle family truly cares about their customer's health and well being."
Thank you, Frankie! As a veteran and now a member of the Rolle family, I am really grateful for your message...
Frankie says that exercise has also always been a constant in his life. He always considered himself a generally pretty healthy guy "that has never felt as if I needed anything additional to improve my health ... That was until I discovered and decided to try BoKU Superfood!"
U.S. Army Veteran, Francesco "Frankie" Venardi, and wife, Kat.
The BoKU Difference You Can Feel
Frankie did a bio-hacking experiment to see if using BoKU superfood powder led to any concrete changes in his well-being. "To make sure my money is being spent wisely, I ensured that nothing that I did once drinking BoKU Superfood for a couple of weeks changed. I wanted to be able to tell whether or not I was experiencing changes specifically due to the Superfood," Frankie explains.
I'll let Frankie in his own words explain his 14-day BoKU self-experiment:
"The benefit of that controlled two week time was that by the end of my own little personal study, I knew for a fact that the increase in my energy levels throughout the entire day, productivity in my professional life as well as personal life, the increase in my libido, and my mental sharpness was from the Boku Superfood!"
At the time that Frankie wrote us, he had been drinking BoKU Superfood for three months.
"I can say from my personal experience that my life has changed for the better. I wake up feeling ready for the day, I don't get groggy anymore, I am energized throughout the day to the level of engaging in intense workout sessions after long weekdays in the office, and feel as if all my nutritional needs are being met and or exceeded, even on days where it is hard due to my schedule to eat all the nutrition from whole foods that my body needs," Frankie testifies.
Frankie adds that he always thought that his body was in the absolute best shape that it could be in. "But that was clearly wrong because NOW my body is in the absolute best shape possible since drinking BoKU Superfood."
Is BoKU A Supplement Or Nutritional Product?
According to Frankie, Boku Superfood is a nutritional product and not a supplemental product. This is important to me for a number of reasons beginning with, for a lack of a better way of saying it, you can trust that BoKU Superfood has zero, yes zero, shady ingredients or fillers in it."
Perhaps we should hire Frankie as part of our sales team because his product pitch is totally on point. Frankie says, "BoKU Superfood is REAL food with an ingredient list that you can absolutely trust about what is going into your body."
Frankie also appreciates that fact that BoKU peddles no false promises or false results.
"As a consumer [and veteran], I want to spend my money on a product, and with a company that I know I can trust which is why I have chosen BoKU as the company that I give my business to, not only because through my research in finding the best product, it was difficult to find a company that wasn't selling goods that were just fillers sprayed with some nutrients, but also because they earned my trust through REAL results that I have felt ever since adding BoKU Superfood into my daily routine."
Be Like Frankie
Frankie says a typical day starts off like most people, getting ready for the day, eating breakfast, and going to work. The only difference now in his routine now includes drinking one scoop of BoKU Superfood with breakfast.
"My personal results from this change in routine has been groundbreaking stuff for a lack of a better term to explain the effects of this product."
Frankie ends his email saying, "Thank you 
so much BoKU for making the amazing products that you do! My family is now a BoKU family forever, now get on with it and make some products for my dogs so I can make sure they are getting the nutrients that they need ... they are the only ones missing out!"

Roger that, Frankie! We hear you loud and clear. We are currently developing a line of superfood products for pets! And thank you for your service.