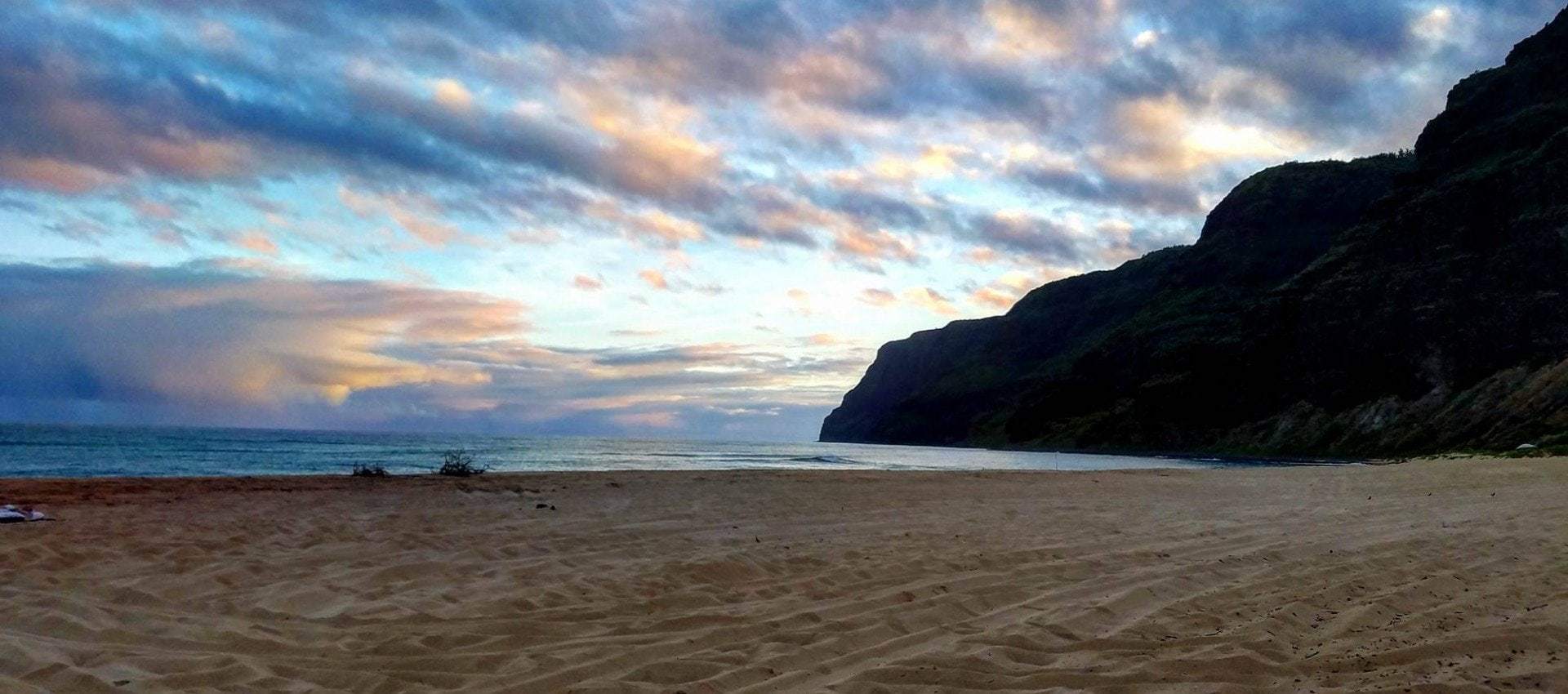 Hello friends!
We recently had one of our BōKU Racers and Spartan Pro Team Members, Kevin Donoghue, head off to Hawaii for an epic Spartan Race! As if the Spartan Race wasn't enough, Kevin jumped across canyons, camped on the beach and jumped WATERFALLS on his spare time there. Not to mention, he placed in the Spartan race! How'd he do it all, you ask? Perseverance, training, and of course, he is fueled by BōKU SUPERFOODS!
Check out the amazing photos and videos below to get in on the action of Kevin's BōKU Fueled SUPER trip!
Kevin mixing up some BōKU on the beautiful beach of Hawaii! It's the breakfast of champions (literally)!
BōKU put a BIG spring in Kevin's step!
Congrats Kevin and Brakken!
Jurassic Park? No, just beautiful HAWAII!
Hiking: Because doing a full Spartan just wasn't enough!
Beach camping in Hawaii, yes please!
Brakken Kraker, another BoKU Fueled Racer, pulling 1st place in Men's Elite!
Monkeying around!
BōKU Superfood Fuels WINNERS!
Want to eat like Pro Spartan Kevin? Take his BōKU fit tips in this video!