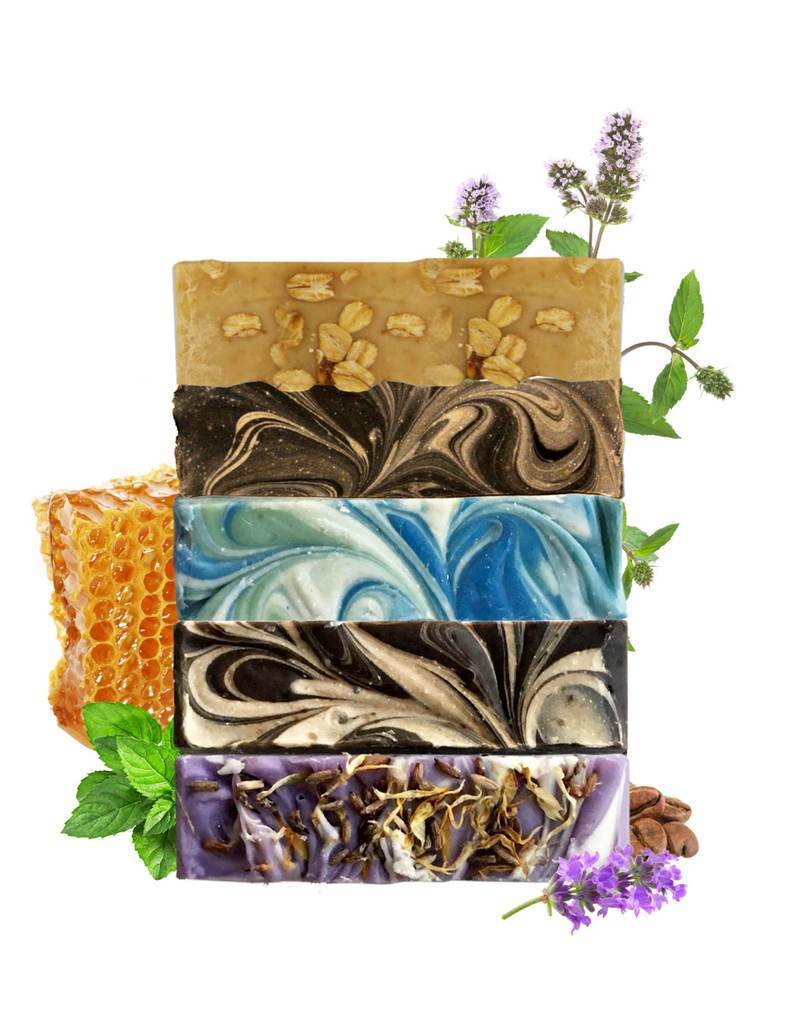 At BōKU Superfood, we instill family values, love, and wholesome ingredients into everything we do. BōKU was founded in 2007 to provide whole organic superfood nutrition.
More recently, we have expanded our offerings to additional health and wellness products in order to have an even greater impact. We are excited to tell you about our new product line, Superfood Soap.
For four generations, our founder's family has been hand-crafting luxurious, all-natural soaps. Lynn, the founder of BōKU, learned how to make soap from her mother and grandmother. Lynn's daughter Ryann is now taking part in this family tradition – but has added a twist by including BōKU Superfood in every batch. The result is BōKU's incredible new line of Superfood Soaps.
These delectable handmade soaps are infused with BōKU's Superfood, Super Protein, Super Berries, and Matcha Powders. Each bar of BōKU's Superfood Soap comes from a homemade batch, which is carefully crafted with essential oils including Olive, Coconut, and Avocado. Unlike some of the harsh, chemical-filled soaps you can buy at the market, BōKU uses ingredients that feed the skin you're in.
P.S. They smell delicious, too!