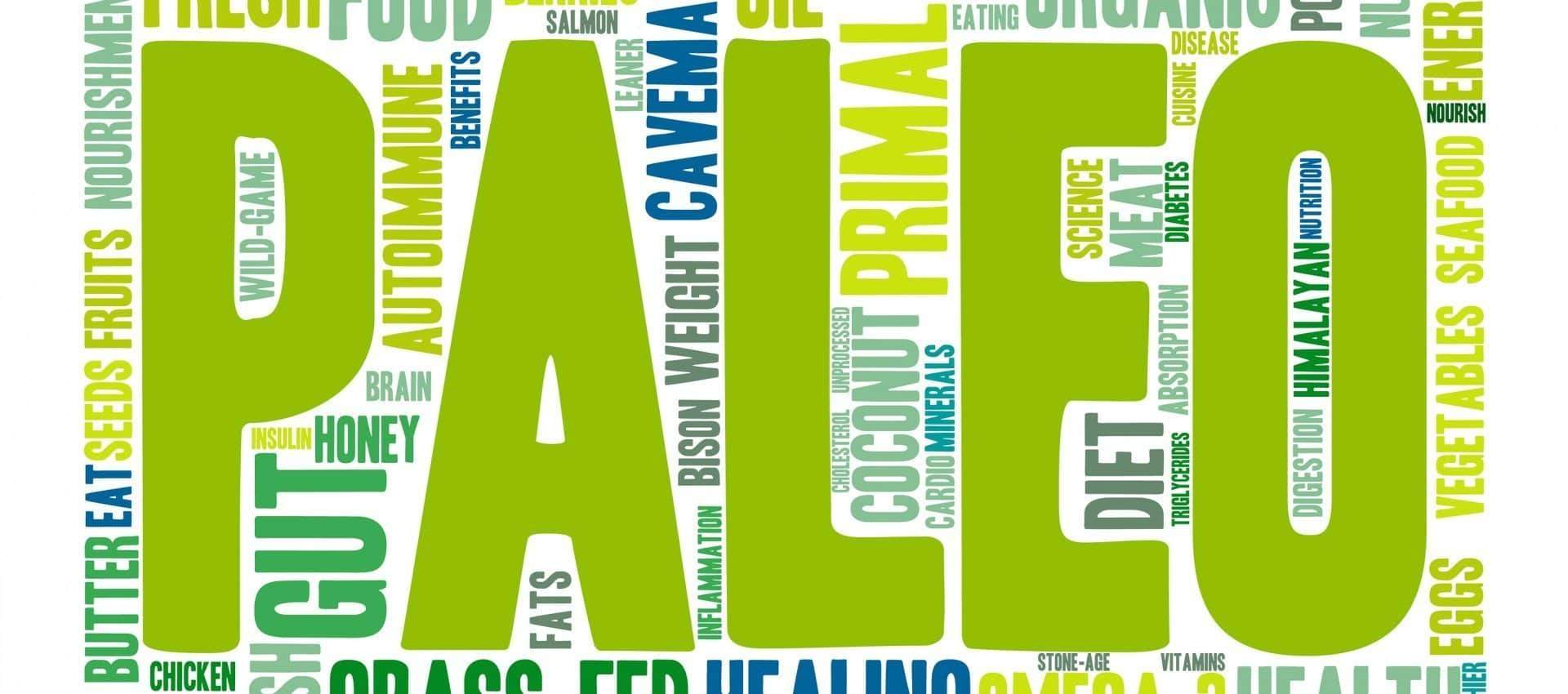 PALEO: The Caveman Diet & What You Can Eat On It!
The Paleo Diet is a primal diet based on what our ancestors ate, which is why sometimes this way of eating is lovingly referred to as the "caveman" diet!
Paleo is often considered a high meat diet, however, there is also a lot of room for delicious leafy greens and plant based foods!
Although we do not associate with any particular diet, we LOVE REAL FOOD! The Paleo diet is an advocate for real, whole food nutrition. Scroll down to see what delicious foods you can eat while on the Paleo diet!
---
Below are the lists of BōKU products we've compiled for our Paleo friends.
As our ancestors would say…"me hungry, you show me food list!" *pounds on chest a few times*
BōKU Paleo Approved!
Super Fuel
Super Fuel will give you that MIND & BODY lift you are looking for. Composed of rare and extremely effective ingredients, Super Fuel is the result of more than 5 years of research. Fuel up by clicking here.
Matcha Green Tea is a special type of powdered GREEN TEA designed to be whisked into hot or cold water to make a frothy beverage. The green tea leaves are gradually shaded from the sun, decreasing photosynthesis and thus increasing the CHLOROPHYLL and AMINO ACID content. Get yours by clicking here.
Super Berries
BōKU Super Berries is a beyond complete blend of influential nutrients. Composed of 10 ingredients including the goji, tart cherry, acai, and pomegranate, Super Berries is the ideal formula to add to your daily wellness routine. Ditch the sugar-rich juices, sodas and other nutrient-void beverages, and try Super Berries instead. Check out Super Berries here.
Super Shrooms
Super 'Shrooms is our secret to feeling radiant and full of life. Comprised of 20 specialty mushrooms, each with unique benefits, use this superfood powder to take it to the next level. Within each thoughtful ingredient lies the power to enliven the body, and to bring forth the vitality you are looking for. Get Super Shrooms here.
Boku in the Buff
Featuring SACHA INCHI, a new natural source of protein, as well as SPIRULINA – because this algae not only delivers protein but also has some other killer benefits as well, and of course, CRANBERRY SEED, the backbone of a clean, vegan protein powder. Go in the Buff here!
Super Maca
Super Maca is a premium blend of black, red, and yellow maca, organically grown in the PRISTINE Junin valley of the Andes Mountains. Nestled high above pollutants at 14,500 feet above sea level, it is from a PURE source, naturally safe and EFFECTIVE for consumption. Use maca for an energy BOOST – click here!
Golden Berries
Golden by name and golden by nature, these little Golden Berries are health warriors as well as an antioxidant powerhouse that delivers fiber as well as Vitamins A, B & C's! Get these golden snacks here!
Cacao Nibs
Called the "Food of the Gods" by Meso Americans, Boku Super Cacao Nibs deliver antioxidants and bliss nutrients that may keep you feeling young, healthy and happy. Get happy here!
Coconut Chips
These organic toasted ORGANIC coconut chips are a BōKU approved SMART SNACKING choice. From an organic coconut tree farm straight to your snack bag, these toasted chips are as healthy as they are delicious. Go coco-nuts here!
Immune tonic
Our proprietary formula is comprised of roots, berries & leafy extracts that have a long & well documented history of being pillars for your body's natural defense mechanism. Replenish your immunity arsenal here!
Super Food
This is the flagship BōKU product where it all began.  Born from the necessity of a mother seeking to do the best for her family, award winning BōKU Super Food delivers more nutrition in one serving than the average person will consume in several days! Get Superfood HERE!
BōKU & Beyond….
Check out what other delicious foods people on the Paleo diet enjoy! Are you on the Paleo diet? Comment below and let us know how you feel on it and what BoKU products you fit into your regimen. Comment and we'll send you a secret coupon towards your next purchase!