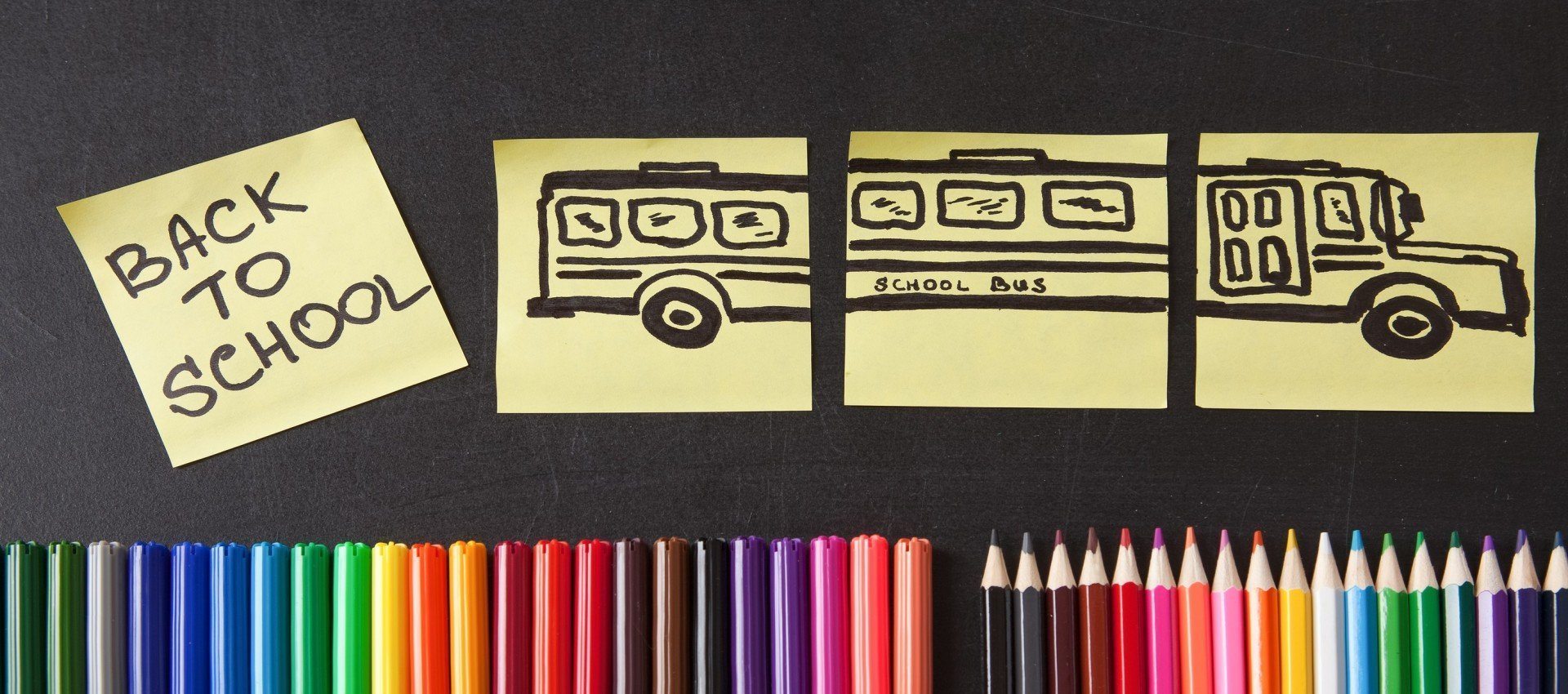 Calling all parents!
Its back to school time! Homework, bus stops, new school gear, PTA meetings…need we say more? We all know how hard it can be to get our picky eaters to eat their veggies! With enough on your plate, Boku can help take the stress out of planning what's on THEIRS!
As a kid, I grew up always hearing my mom say, "Eat with COLOR" and "Try everything with a smile". So, needless to say, when faced with an odd-looking veggie or fruit, I would make the face every parents knows all-too-well. The "you want me to eat THAT!?" face.
Here is the trick to get your little ones to see colorful foods as not only yummy and good for the tummy, but FUN!
Step 1: Grab colorful pens and pencils, colored paper, pipe cleaners, or whatever you can find!
Step 2: Pick out only the colors that you are cooking for dinner (*Less work for you so they can't pick a color that you aren't preparing for dinner!)
Step 3: When your little one complains about eating their veggies and refuses to eat the broccoli, carrots, apples, etc., Make them a "deal". (*Make it a FUN experience! Important to keep things light and not naggy).  Explain the rules: whichever pipe cleaner they pick, THAT'S the veggie on their plate they must eat all of.
Step 4: If using a pipe cleaner (recommended), reward them for their good choice! Wrap it around their wrist, give their bracelet a twist, and top it with a kiss! Bon Appétit!
BōKU International, Inc. is a family owned and operated company. Click here to meet the founders, Lynn and Reno Rolle!