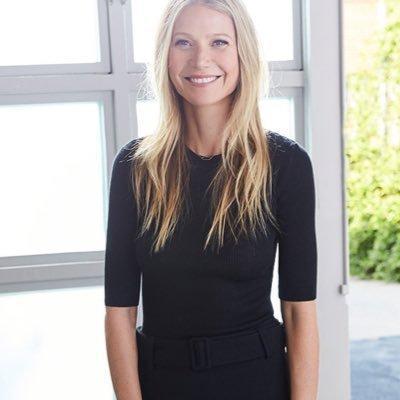 Earlier this year, Gwyneth Paltrow revealed the EXPENSIVE secret to her beautiful, glowing look. Paltrow published a statement on her popular lifestyle blog, Goop, stating that she drinks a $200 concoction every morning! This coveted smoothie contains ingredients such as almond milk, coconut oil, and vanilla mushroom protein powder, plus one tablespoon of "moon dust". This "moon dust" is actually straight from Mother Earth, and includes maca and mushroom powder.
What makes mushrooms so special? Functional Mushrooms have been utilized for centuries by the Chinese, Egyptians, and Romans for their wonderful nutritional value and to promote wellbeing and longevity. In addition, compounds found in mushrooms are believed to stimulate and enhance our immune systems.
Maca root powder has been used for thousands of years to nourish and balance, and help you stay grounded and vitalized all day long. It was also used by ancient Incan Warriors for stamina.
Lucky for you, you can tap into the power of Maca and Mushroom without spending $200+ on your morning smoothie! BōKU Super Shrooms powder is a mighty powdered blend of 20 Organic Specialty Mushrooms, and our Super Maca is organic and fresh-processed. Get high-quality, pure, whole nutrition from BōKU at a fraction of the cost… and feel that Gwyneth-inspired healthy glow inside and out!
https://bokusuperfood.com/product/super-shrooms/