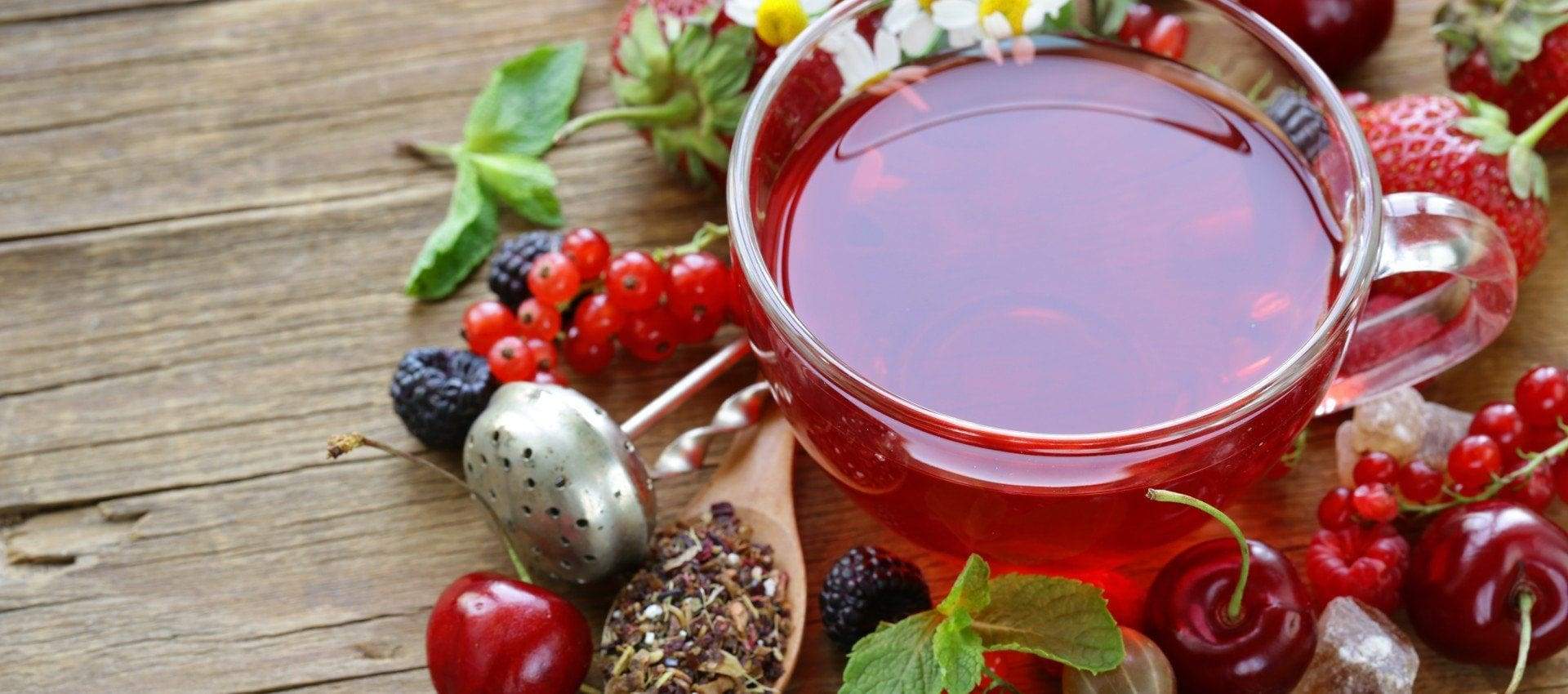 9 cups Chilled Water
1 1/2 tbsp Lemon Zest
4 1/2 cups Lemon Juice, freshly squeezed
3 cups Strawberries
4 scoops BõKU® Super Berries (about 4 tsp)
Coconut Sugar, to taste
Cut tops off strawberries and slice into small chunks so they are easier to process.
Place strawberries, lemon juice and Boku Super Berries powder in food processor and process until smooth. Note: This is large recipe and will probably have to be food-processed in batches to fit.
Strain the puree, pouring it into a large serving jug.
Add the cold water and coconut sugar and mix together (you'll have to play around here. Depending on the sweetness of the strawberries and your own taste the amount of sugar used can widely vary). Serve over ice and enjoy!