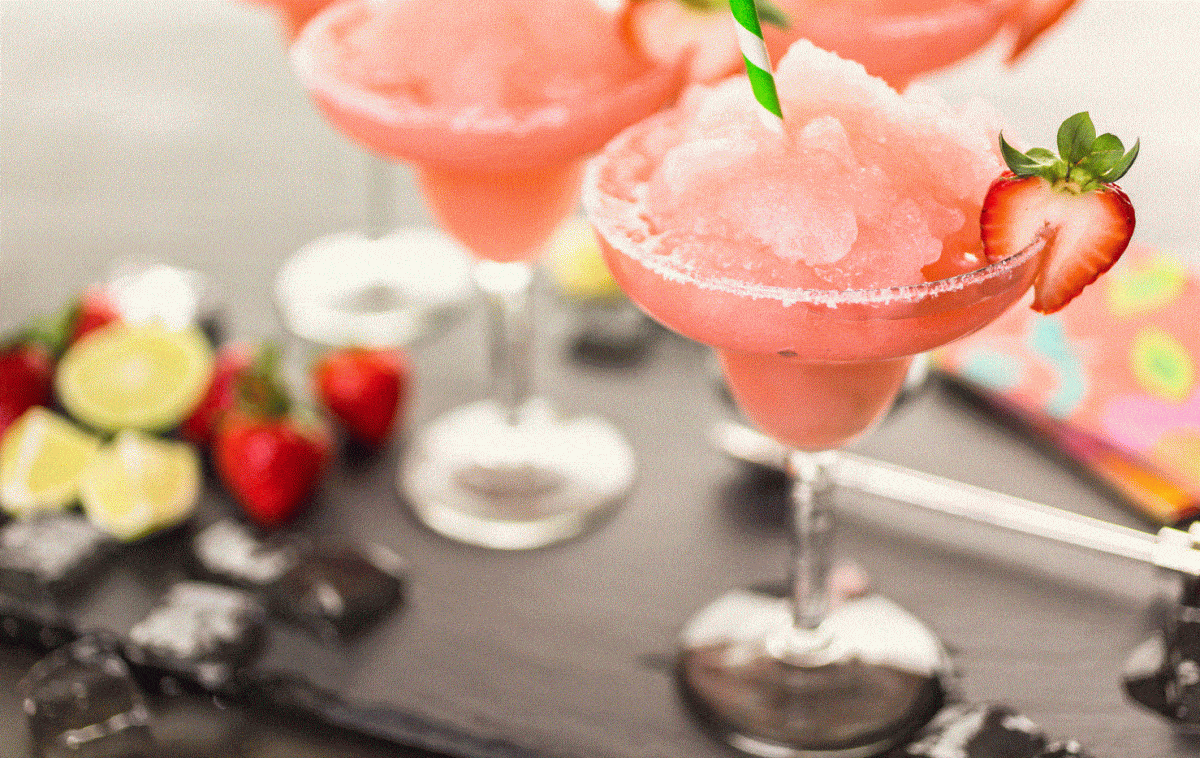 2 cups ice
4 scoop BoKU Super Berries OR BoKU Sweet Berries
2 tbsp lime juice
4 oz. tequila
1 cup fresh strawberries (with the tops cut off)
Coarse salt
2 oz. orange liqueur
1 count lime wedge
Combine ice, Super Berries, lime juice, strawberries, tequila and orange liqueur in a blender and blend until smooth.
Rub rim of 2 glasses with lime wedge and dip in salt. Divide the drink between glasses and serve.