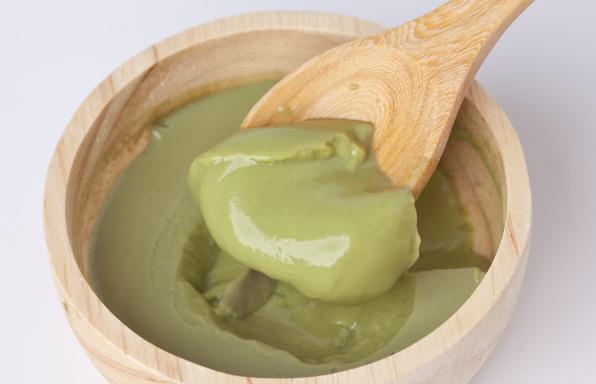 3 tbsp Extra Virgin Coconut Oil, melted
1 tsp Vanilla Bean Powder or 1 Vanilla Bean, seeds scraped
1/3 tsp Pink Salt
1/8 tsp Cinnamon
12 oz. Silken Tofu, room temperature
1 cup Maple Syrup, Grade B (sweeten to taste)
Add the tofu, salt, vanilla bean, cinnamon and melted coconut oil to a blender. Blend on low until smooth.
Add in 1/4 cup of the sweetener and blend until smooth. Do a taste test and add more sweetener as desired. I added about 1/3 cup total. Blend for another 1-3 minutes on medium to whip some air into the mixture.
Mix 1 scoop of BõKU Super Food into mixture until fully blended.
Pour mixture evenly into a bowl.
Place in the fridge until fully chilled, at least an hour for the richest texture. For a softer, more melted texture you can serve only slightly chilled.
Sprinkle Boku Super Cacao Nibs on top for Frankenstein's hair! Enjoy!