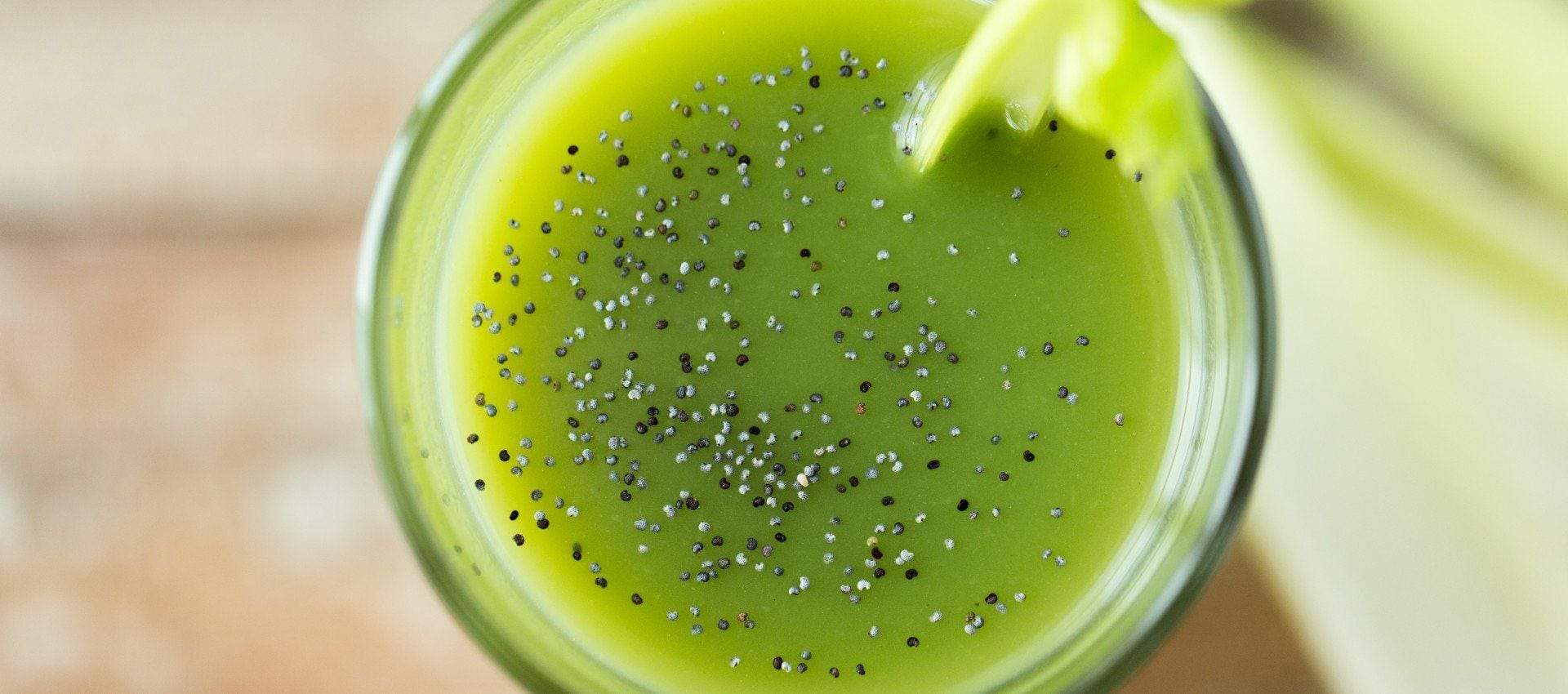 1 cup Water
1 cup Coconut Water
2 tbsp Chia Seeds
1 tbsp Fresh Lime Juice, to taste
1/2 tbsp B Grade Maple Syrup (or few drops of liquid Stevia or 1/32 tsp of Stevia powder)
Add chia, coconut water and plain water into a glass and mix well. Let sit for 10 minutes to allow the chia seeds to absorb up liquid.
Add lemon juice and sweetener to taste. Shake to combine and enjoy!