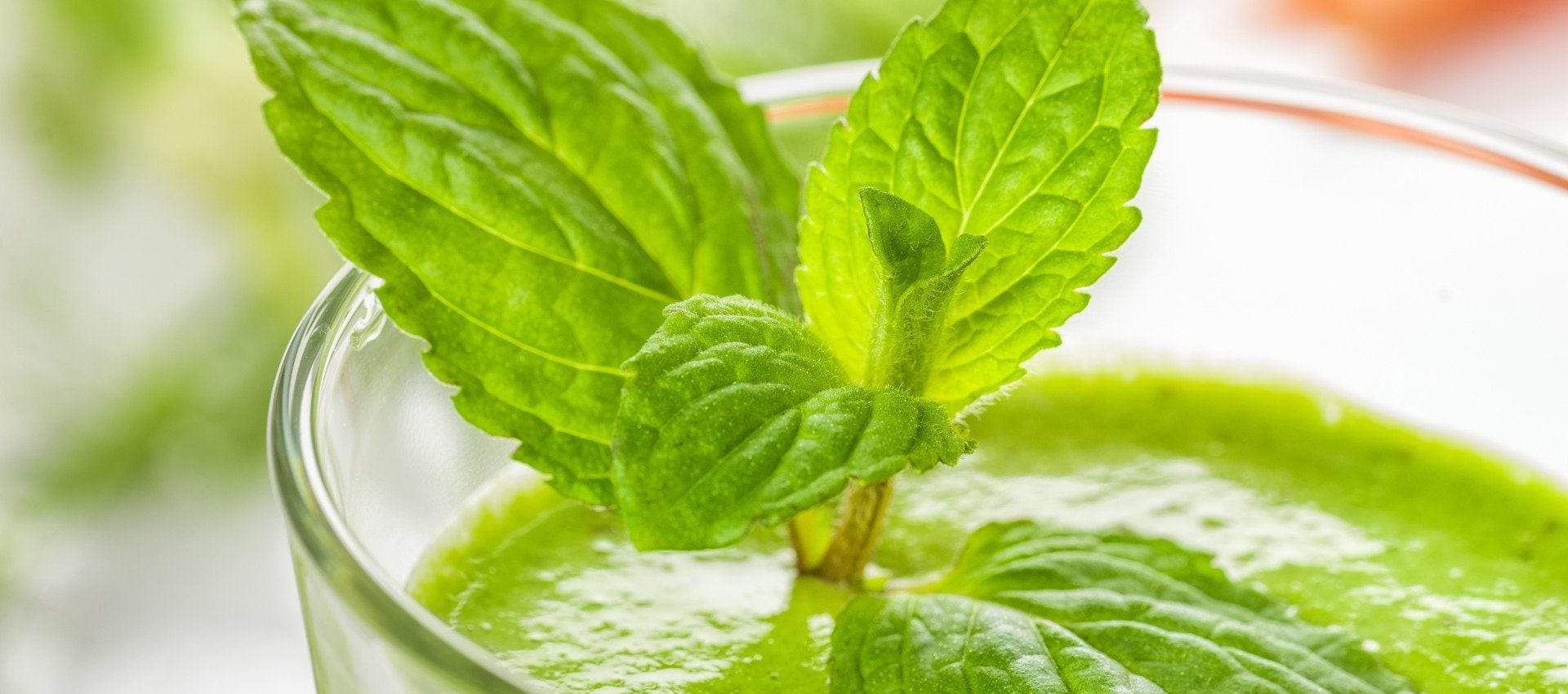 1 cup Spinach (frozen (or 2 cups fresh)
1 cup Almond milk
2 scoop BõKU Super Fuel
2 scoop BõKU Super Protein
1 oz. BõKU Cacao Nibs
3 pinch de-stemmed mint leaves
4 count Ice cubes of coconut water or regular water
Gather your ingredients together inside a blender (pour liquids in first to avoid clumping of any powders). Press blend, and enjoy!