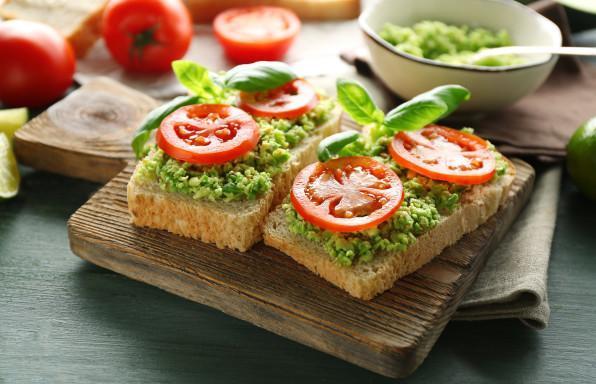 2 count Slices Of Your Favorite Bread
1 count Ripe Avocado
4 count Slices Of Tomato
1 scoop (3 Tablespoons) BõKU Super Food
Toast bread if desired.
Cut avocado in half and remove pit.
Use a fork to scrape the flesh into a small bowl.
Add the Super Food and salt and pepper to taste.
Mix well with the fork, and for an extra kick, add a few pinches cayenne powder if desired.
Spread the avocado mixture on the bread with a butter knife. Top with tomato slices.
The post Quick and Easy Avocado Sandwich appeared first on BōKU® Superfood.