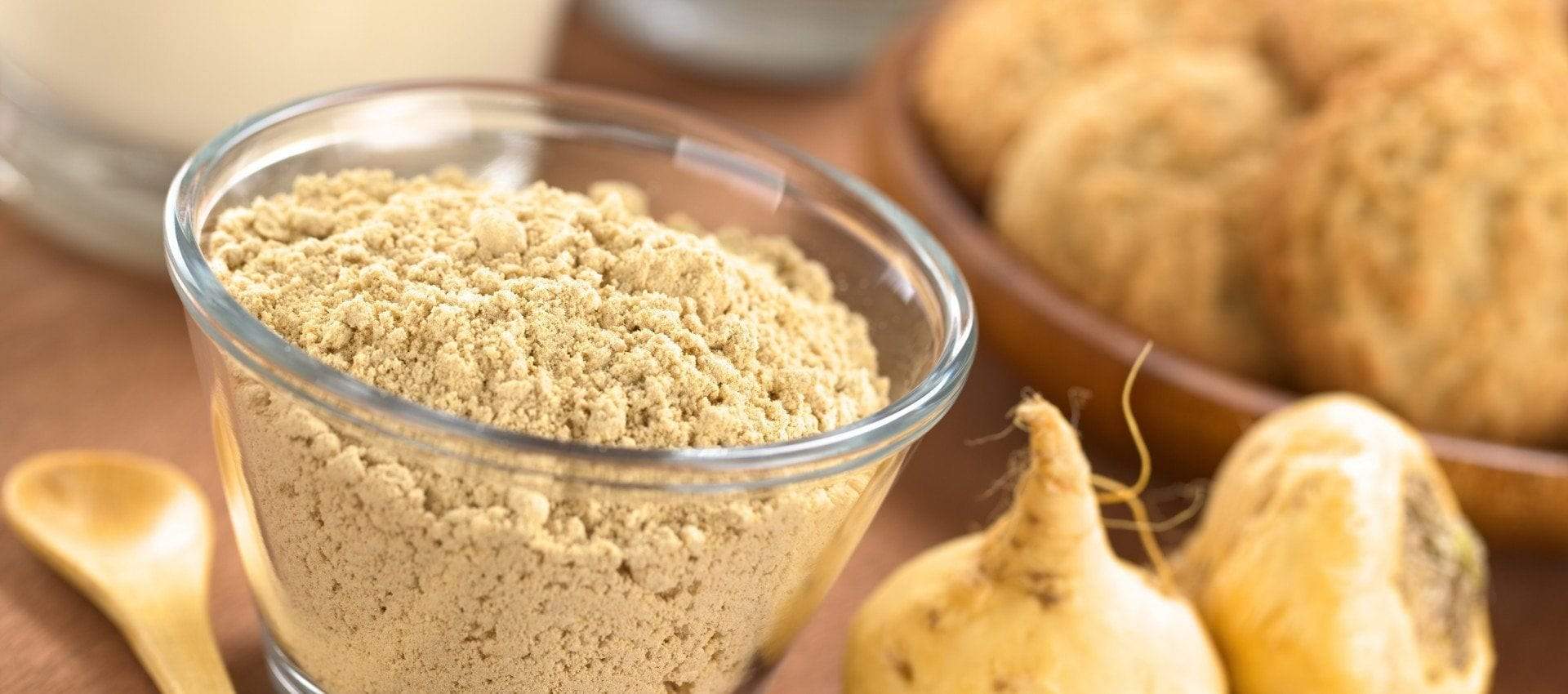 1 cup Slivered Almonds
2 tbsp BõKU Super Maca Powder
1/2 cup Medjool Dates, pitted
1/4 cup Ground Flax Seeds
3 tbsp Pure Maple Syrup
1 pinch Sea Salt
2 cups Unsweetened Shredded Coconut
In your food processor, add all ingredients except the shredded coconut. Blend until close to dough-like consistency.
Add coconut in slowly, pulsing the food processor, until fully mixed. ( Test to make sure the dough sticks together. If not, just add more dates or maple syrup!)
Use a small scoop (melon baller or 1 teaspoon full) to make small balls OR press into a muffin tin or favorite cookie mold!
Refrigerate immediately – allowing the maca-roons to "set" Enjoy!