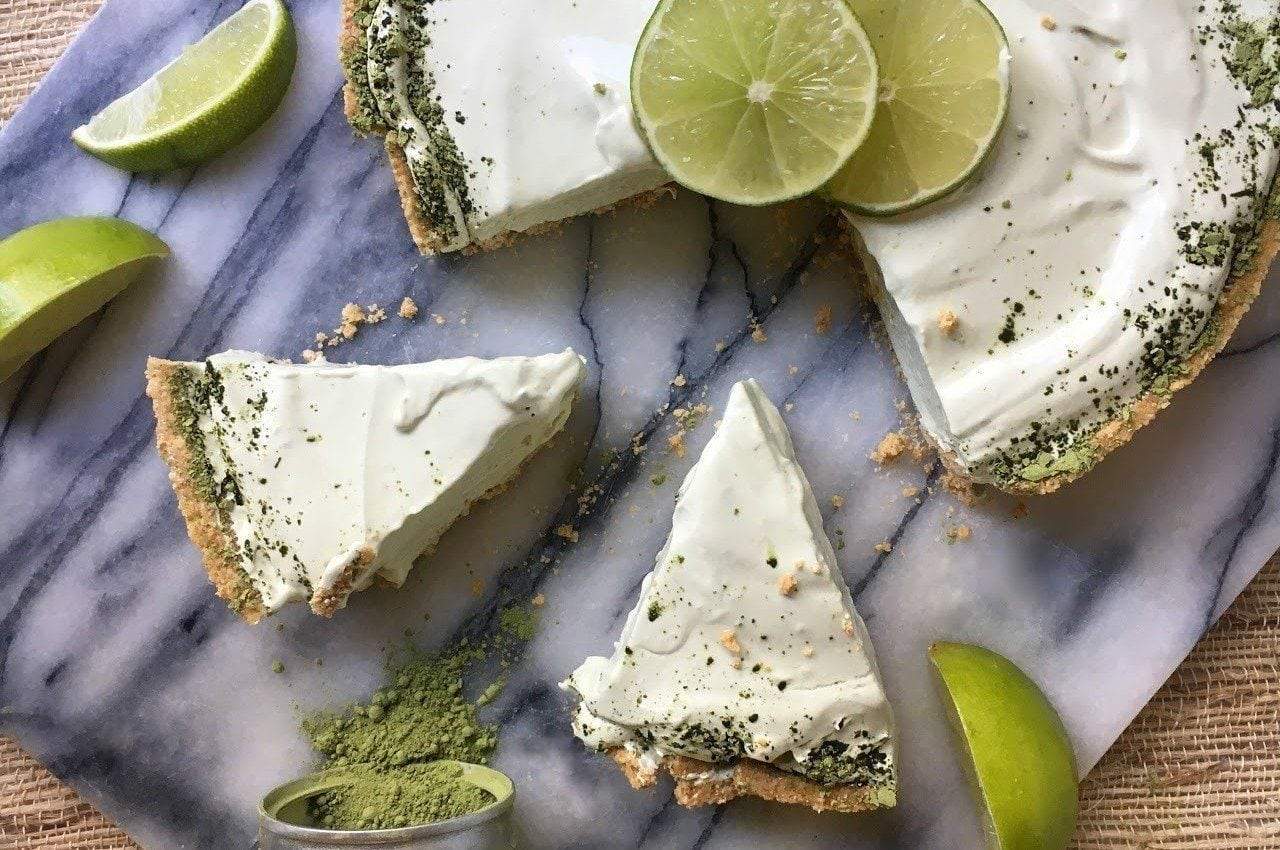 1 count store-bought pie crust
1 count can of condensed milk
1 count tub of cool whip
1 tbsp Boku Super Matcha
juice of 2 limes
In a large bowl, combine condensed milk, thawed cool whip, Boku Super Matcha, and lime juice.
Pour mixture into pie crust. Freeze for at least three hours or overnight.