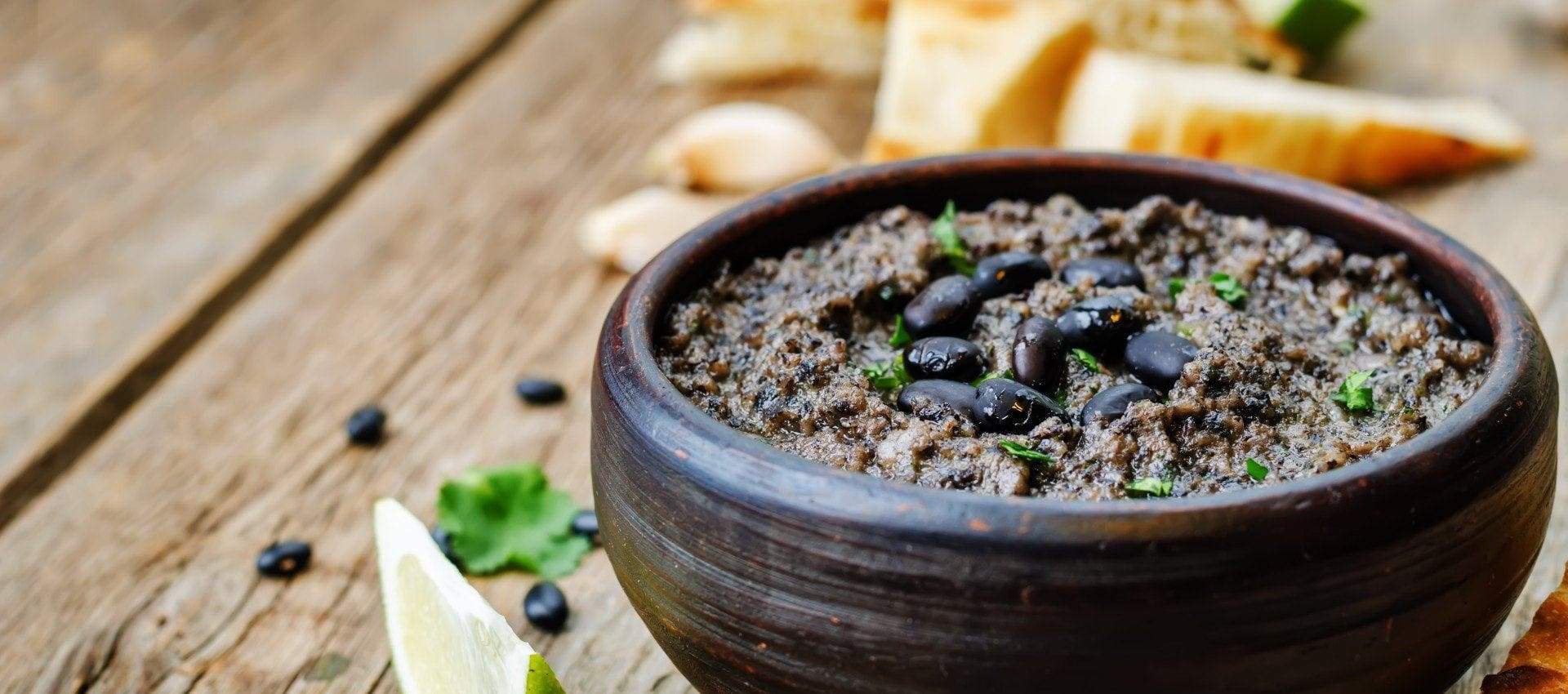 15 oz. can Black Beans, drained & rinsed
2 tbsp White Onion, chopped
2 tbsp Cilantro, chopped
1 Garlic Clove
1/2 tsp Cumin
1/2 tsp Red Chili Powder
Pinch Mexicano Oregano
1 tbsp BõKU® Super Food
2 Limes, juice
2 to 3 dashes of favorite hot sauce, to taste
Sea Salt, to taste
Place all ingredients in the bowl of a food processor and blend to a smooth consistency. Great served garnished with fresh mango and minced sweet red pepper.
BõKU Enjoying Tip: Grab a bag of your favorite chips from the store to enjoy your dip with, we love blue corn organic chips! For a more filling appetizer, slice a baguette into thin slices and serve on the side of the dip.