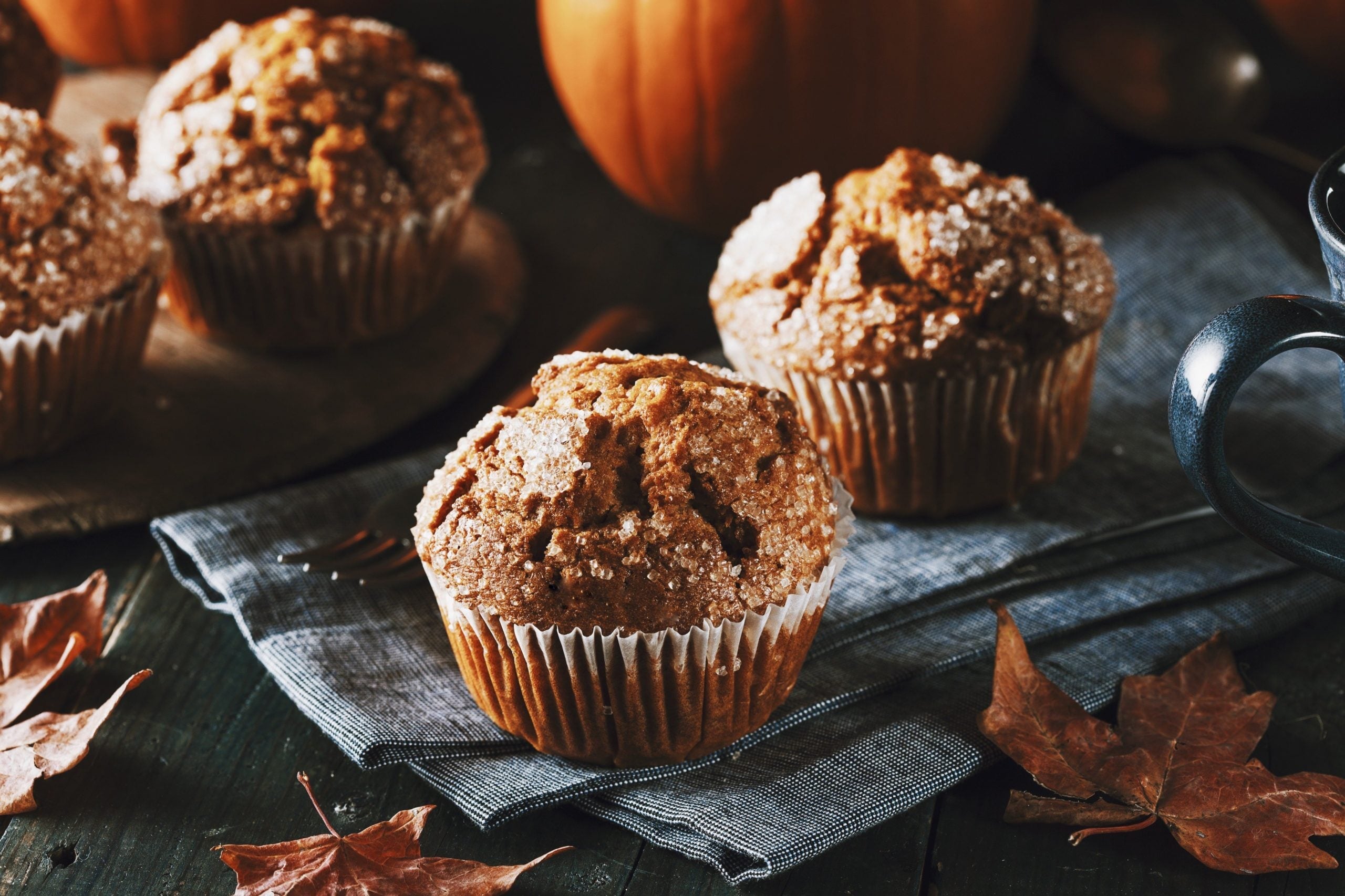 3/4 cup Almond Flour
2 scoops Boku Super Protein
1/2 Tbsp Pumpkin Pie Spice
1/2 tsp Baking Powder
3 large Eggs
1 cup Canned Pumpkin
1/2 Tbsp Vanilla Extract optional
Preheat an oven to 350 and spray 8 slots in a muffin tin with nonstick cooking spray or place 8 silicone muffin molds on a baking sheet.
Mix the dry ingredients together in a large bowl. Gradually stir in the eggs, canned pumpkin, and vanilla extract. Stir until you have an evenly mixed batter.
Spoon the batter into the muffin tin or molds, filling each mold about 3/4 full.
Bake for 23-26 minutes or until the muffins are cooked through and the tops are golden brown.
Transfer the muffins to a wire rack to cool and enjoy!
Recipe inspired by Mason Fit.