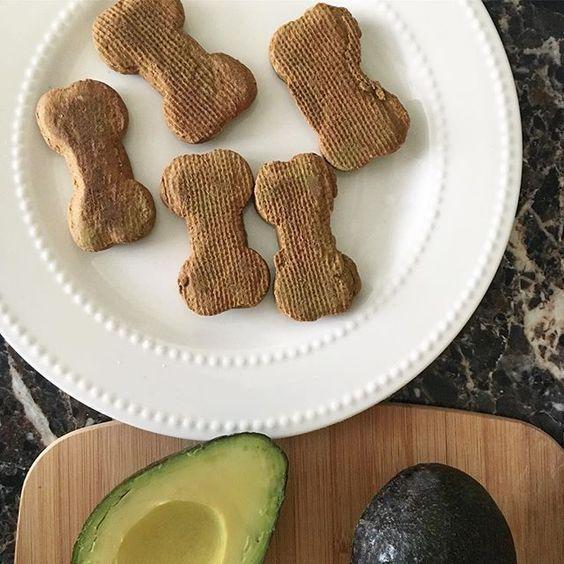 1 scoop Boku Super Protein
1 cup canned pumpkin
1/2 cup organic peanut butter
2 count eggs
1/4 cup oil
2 1/2 cups whole wheat flour
1 tsp baking soda
Preheat oven to 350 degrees.
Combine Boku Superfood, pumpkin, peanut butter, eggs, and oil in a bowl. Add in baking soda and whole wheat flour. Stir until a stiff dough forms. Knead dough or mix just until flour is incorporated.
Roll out dough with a rolling pin and use a cookie cutter to cut out your favorite shape of cookie. Bake for 15 minutes. Cool.