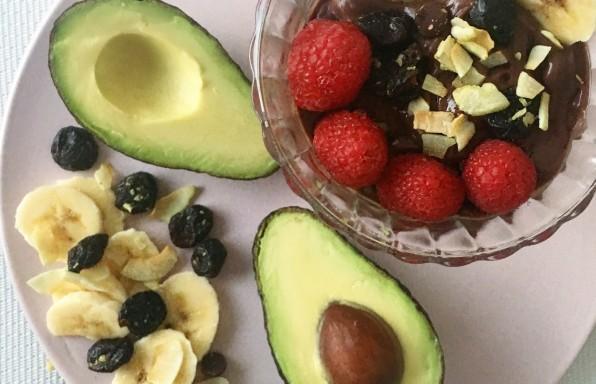 1 scoop BõKU Super Food
4 count Bananas (the riper, the better!)
1 count Ripe Avocado
1/4 cups Unsweetened Cocoa Powder
Optional Sliced Banana and Cashews For Topping
Scoop out entire avocado into a blender. Add in peeled bananas, cocoa powder and BõKU Super Food and blend on high until smooth.
Pour contents into a bowl and chill for an hour to increase thickness and strengthen flavor.
Serve as is or top with sliced banana and cashews.