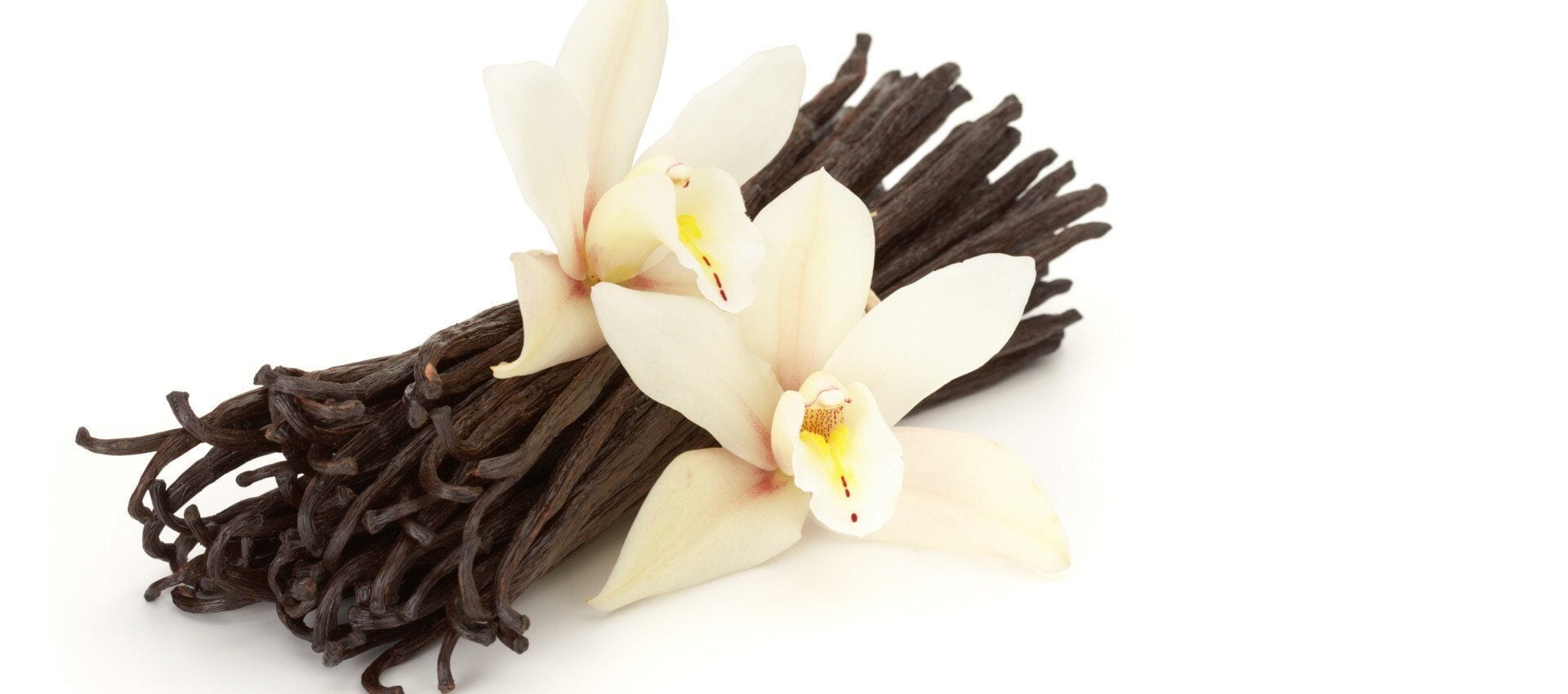 1 scoop (1 tablespoon) BõKU Super Food
10 oz. Vanilla Almond Milk (may substitute with vanilla rice milk of vanilla hemp milk if preferred)
2-3 count Ice Cubes
Pour the vanilla almond milk into your BõKU shaker until it reaches the 10oz line.
Add in one scoop of BõKU Super Food and ice cubes. 3. Shake until ingredients are combined and it looks nice and frothy.