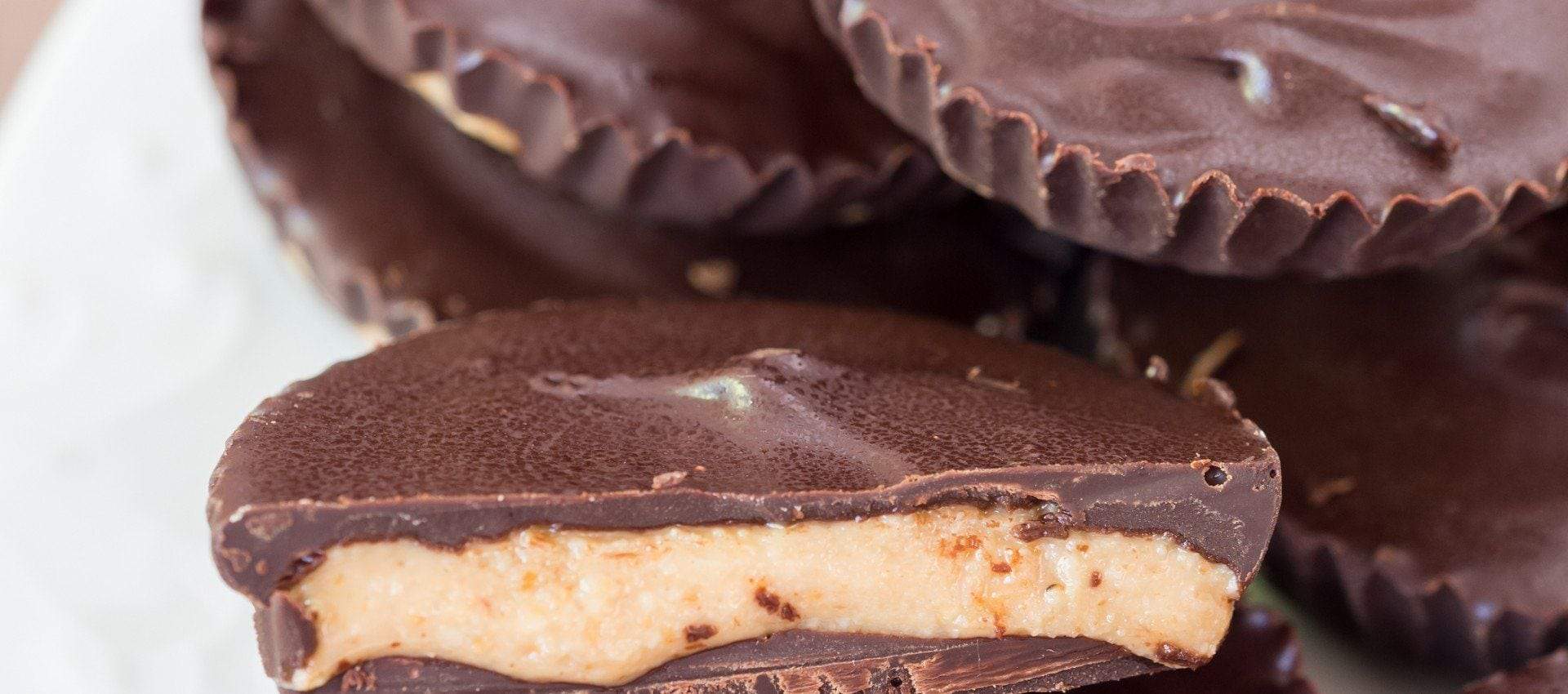 1 scoop (1 Tablespoon) BõKU Super Food
10 oz. Vanilla/Chocolate Almond Milk
2 tbsp Peanut Butter
1 tbsp Unsweetened Cocoa Powder
2-3 count Ice Cubes
Pour the vanilla/chocolate almond milk into your BõKU shaker until it reaches the 10oz line.
Add in one scoop of BõKU Super Food, 2 tablespoons peanut butter, 1 tablespoon unsweetened cocoa powder and 2-3 ice cubes.
Shake until blended! Notes: If you need your drink sweeter, try adding a drop or two of liquid stevia.